Merchant Integration Guide Hardware.info
About
Hardware.Info offers an extensive price comparison engine featuring over 300,000 products in over 100 product categories. Uniquely, price comparison engine offers shops the opportunity to participate free of charge, regardless of the number of products linked.
How to Get Started
Install Shopping Cart Product Feed Plugin.
Feed Creation Process
Generate an hardware.info inventory file- Select hardware.info as a "merchant_type"
Required Attributes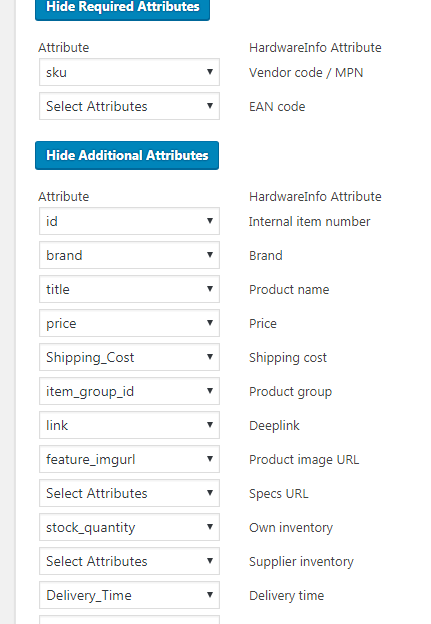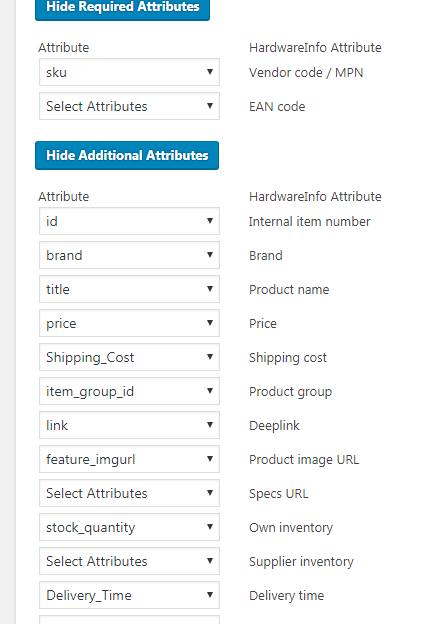 If you haven't created account please signup for Hardware.info
Sign in to your Merchant Account
Complete the Feed creation process with the help of above provided documentation.
If you think you have meet all the required attributes you can submit the created feed  to the merchant for verification process and wait for the report.
If you find the process complicated Please contact us