GPAnalysis Merchant Integration Guide
GPAnalysis
GPA for CGC Comics is the world's first analysis and reporting service for online auction and dealer comic book sales. Reporting on thousands of certified comic book sales daily, GPA is the only service that offers the level of depth and analysis required in today's fast-moving comic book market.
 How to get started 
You most have shopping cart plugin installed
Feed Creation Process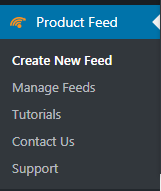 Feed Creation Process
Required Attributes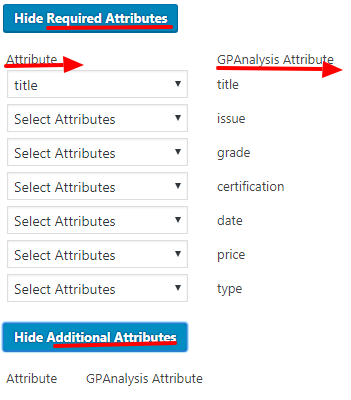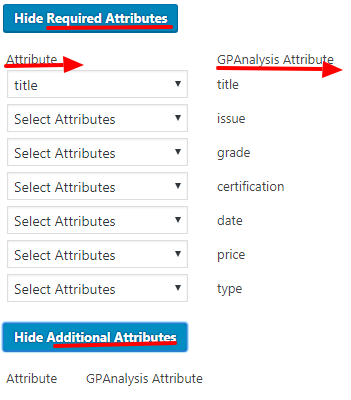 Make sure that you have signed in to  GPAnalysis Merchant account, otherwise
or
Complete the Feed creation process with the help of above provided documentation.
 If you think you have meet all the required attributes you can submit the created feed  to the merchant for verification process and wait for the report.
If you find the process complicated please contact our support team