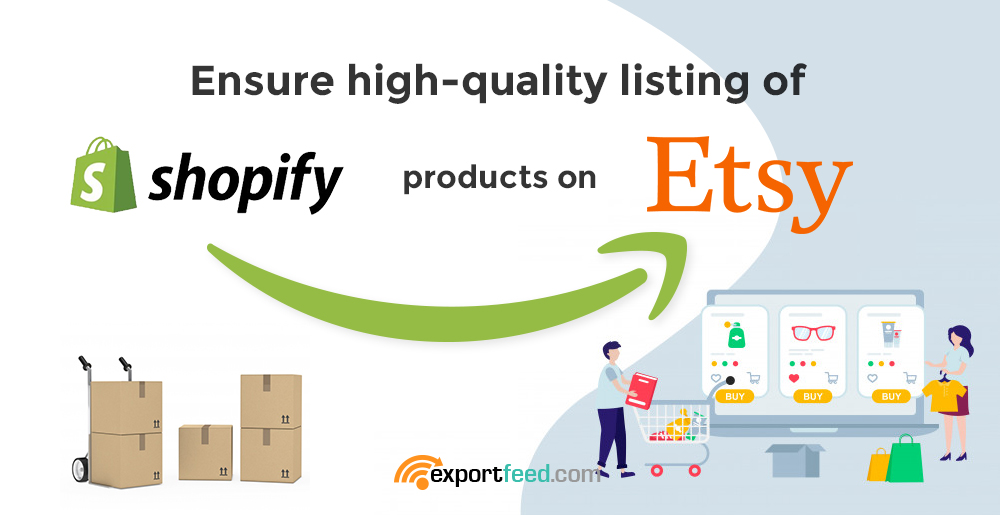 When you are already selling through a Shopify store and you want to expand your market – Etsy offers you with a great opportunity. Moreover, missing to list your products on this marketplace will only make you weaker than your competitors in the business world.
However, just listing your products on Etsy isn't enough! If your competitors don't know this, you will have an advantage over them after you reach till the end of this post.
Here, we'll provide you the ideas of creating a high-quality listing of Shopify products on Etsy marketplace.
But, before anything, if you are already listing products on Etsy, take a quick look at them and try to find the weak points in them – like the title attribute of your products or the dull images and so on.
While listing your products, if you listed them manually, there's a high possibility that you made some errors or you listed just a few products of your Shopify store to Etsy. This is a blunder.