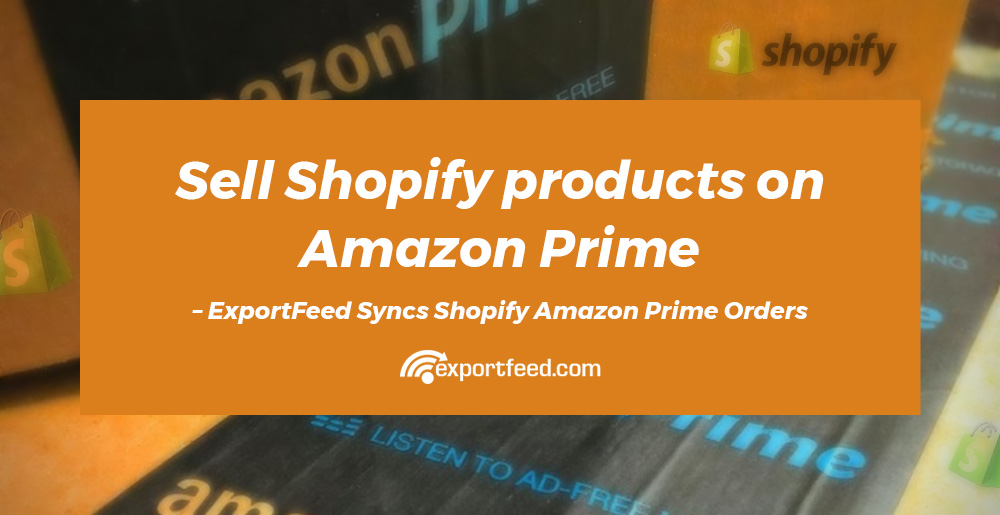 There are a lot of opportunities to sell your Shopify based products and increase the number of customers. One of the most viable options for both new or existing Shopify based site is through Shopify Amazon integration. If this is a new subject for you then please check the Shopify Amazon integration best practices.
However, we'll assume that you know about this and move ahead. Amazon marketplace holds a lot of opportunities but also a lot of competition. For that, participating on Amazon to sell through the Amazon Prime Seller Program is a great way to beat the competition.
ExportFeed App supports order sync between your Amazon Prime products and Shopify Store.