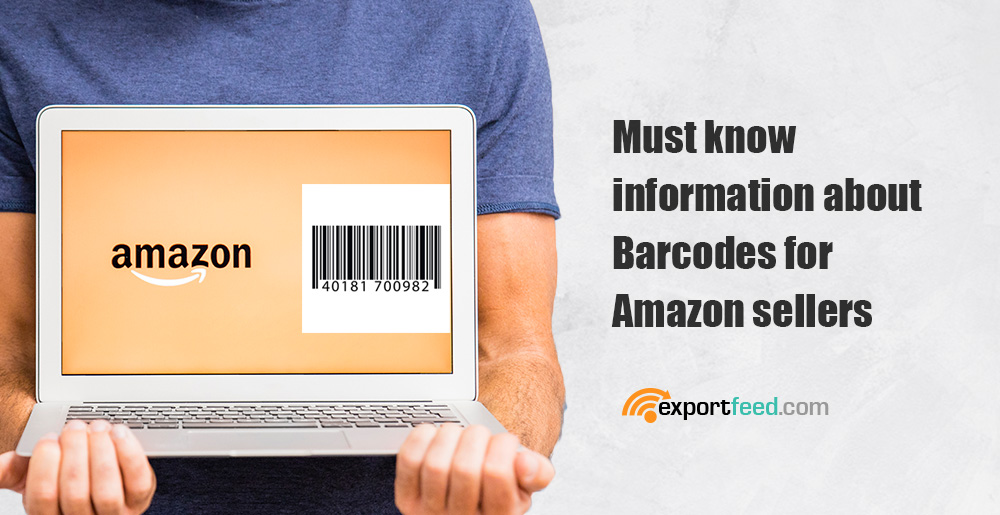 When you're selling on Amazon, for most of the items, you need to enter the barcode values to get your product listings accepted. Amazon accepts UPC, GTIN, EAN, MPN, ISBN and other types of barcode values. However, for those products which are already listed on Amazon, Amazon has a product identifier – ASIN which is related to those universal barcode values.
RECAP ABOUT AMAZON LISTING
When listing products that are already on Amazon, you add yourself as a new seller for that product with ASIN mapping.
If you are new products for Amazon, you need to provide the product identifier type and the identifier, OR
You need to register a brand on Amazon or Get GTIN exemption if applicable.