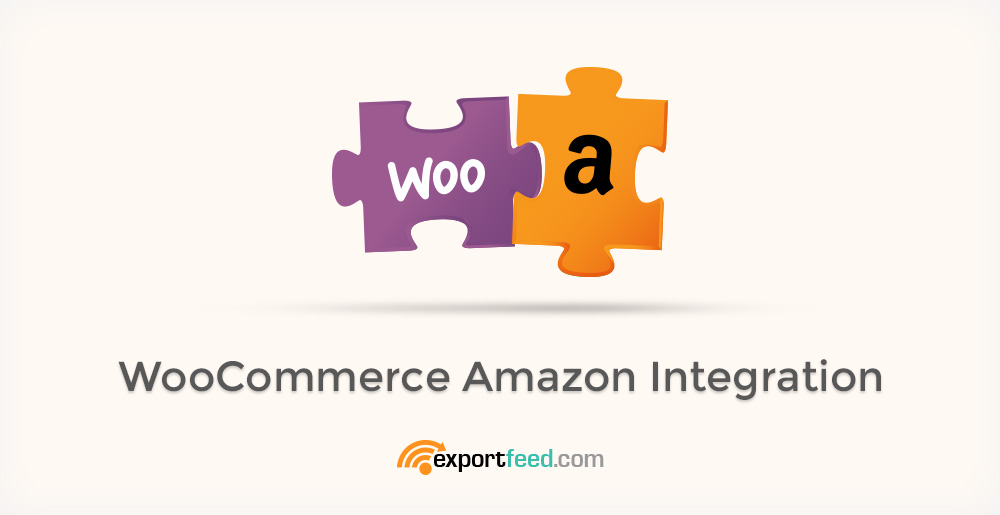 Running your business in WooCommerce platform? Great, you enjoy a great deal of flexibility!
Flexibility, in the sense, you can install and experiment with all the free marketing and site optimization plugins available on the WordPress plugin repository.
But, which plugin can get the visitors directly to your site and help you sell? None! So you need to send your products to Amazon marketplace – send your products to where the customers are.
However, simply sending your products on Amazon is not enough. You also need to maintain an inventory level of products on both platforms, WooCommerce and Amazon.
You definitely don't want to get into problems like overselling and underselling. That's why you need WooCommerce Amazon Integration on top of your marketing strategy.
Key reasons why WooCommerce Amazon Integration shouldn't be your optional marketing strategy
You can't just sell on WooCommerce only because
The number of potential customers on Amazon is too high.
Your product listings on Amazon are optimized for conversion.
Amazon marketing strategies are always on top of the line.
Amazon affiliate programs help your products get a wider reach.
Selling products on Amazon helps you to build your own brand.
Amazon can even help you get on shipping your products to customers.
You can list almost every category of products on Amazon marketplace.
You must keep your product information synced between Amazon and WooCommerce to
Avoid the issues created due to overselling and underselling.
Keep your newly added products and deleted products up to date on both channels.
Sync the price changes and offers updated on both channels.
Keep available and sold variables updated on both channels.
Get the details of your order created in Amazon channel on WooCommerce
WooCommerce Amazon Selling Mistakes That You Must Avoid at Any Cost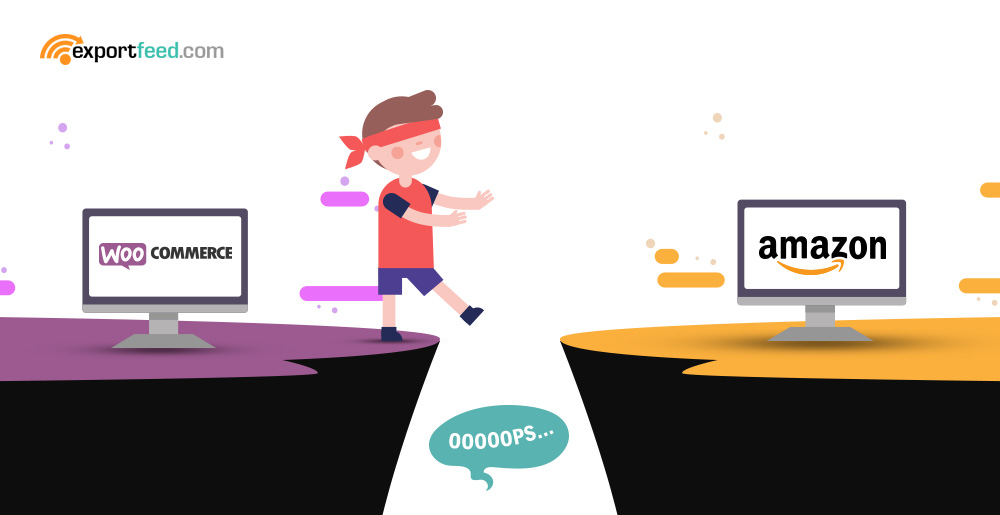 When starting out on a new path, it is likely that you'll hit some bumps on the road. To avoid these major mistakes you need to be aware of them at first. Let's look at the few of them here:
Incomplete or wrong information on WooCommerce Amazon feed
Manually creating WooCommerce product feed for Amazon is not just a hectic task but also prone to errors. But, even with tools that implement Amazon API connections to list your products, there still remain chances for this. To avoid these, make sure to check your product feed and product listing once to confirm that everything is working fine.
Amazon product category and WooCommerce product category mismatch
Your product categorization on WooCommerce store needn't necessarily match with that of Amazon. But when sending your products to Amazon, it is better that you specify which deep level category your products belong to. This will help the customers find your products easily and help to increase your sales too.
Title, description and image optimization for Amazon
Amazon has specific rules regarding product titles to send your products. Your products are basically recommended to have these elements on the title: Brand name, variant, unit/size quantity, keyword. The product images on your WooCommerce site can be the way you want but for Amazon, your product image should be in plain white background.  Missing to adhere to the standards of Amazon's guideline will cost you the possible sales.
Slow delivery of sold products to the customers
Amazon is optimized for conversions and that means it also pays special attention to what types of products are sold and how did the user of the product feel about the product and seller. The user experience of the product is more important when you sell your products on Amazon. Amazon's A9 algorithm also focuses on seller ratings for product and sellers to display products on the product search. So, slow delivery of sold products is really a punishable sin in the Amazon marketplace.
Here are some other Amazon seller rules that you must follow in order for your business to grow.
How to start WooCommerce Amazon integration using ExportFeed?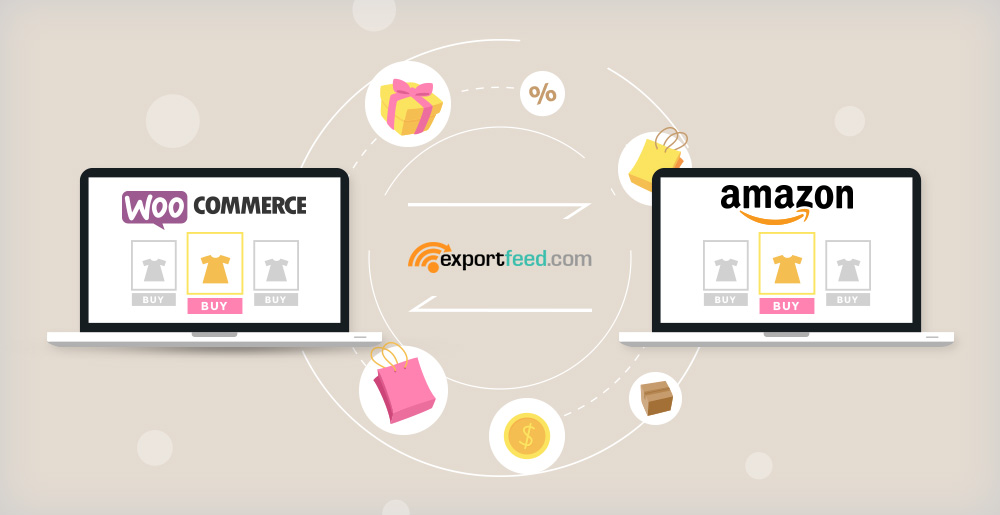 First of all, if you want to know why ExportFeed, you can visit our page here.  But, quick reason would be,
ExportFeed keeps your orders and inventories in sync with Amazon,
It allows you to get started and accomplish tasks within a short time
It helps you manage your products better than any other
Now, the efficient process to start your WooCommerce Amazon integration:
Go to the admin panel of your WooCommerce site.
Click on Add New plugin and search for ExportFeed Amazon
Click Install and Activate to start your journey with ExportFeed.
You can use 7 days trial with full functionality to experience what you can accomplish with ExportFeed.
Connect your Amazon account with ExportFeed by providing the required credentials.
Select the products that you want to sell on Amazon. You can optionally map the categories and attributes of the products.
Now, simply hit the Upload to Amazon, and check the reports.
When you use ExportFeed for WooCommerce Amazon integration with ExportFeed, you can use the free trial to play and experiment with the plugin for 7 days free of cost and commitment-free. Along with that, you can also contact the support team with free WooCommerce Amazon setup request without any hesitation.