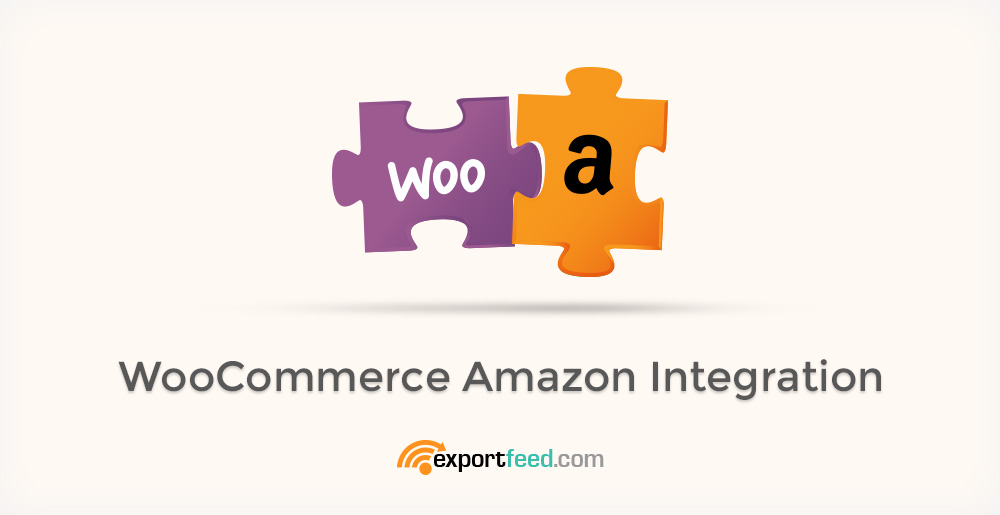 Running your business in WooCommerce platform? Great, you enjoy a great deal of flexibility!
Flexibility, in the sense, you can install and experiment with all the free marketing and site optimization plugins available on WordPress plugin repository.
But, which plugin can get the visitors directly to your site and help you sell? None! So you need to send your products to Amazon marketplace – send your products to where the customers are.
However, simply sending your products on Amazon is not enough. You also need to maintain inventory level of products on the both platforms, WooCommerce and Amazon.
You definitely don't want to get into problems like overselling and underselling. That's why you need WooCommerce Amazon Integration on top of your marketing strategy.