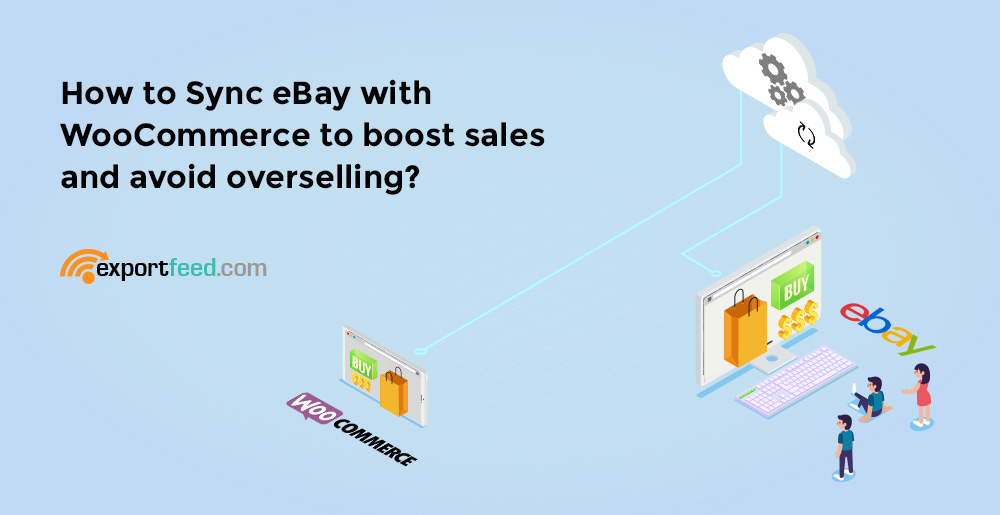 eBay is a well-renowned marketplace and the ability to list your WooCommerce products on eBay pays off well. However, you also need to maintain the inventory values between your WooCommerce and eBay stores. So, it is important that you use the right tools to sync eBay with WooCommerce.
Here are some of the other reasons why you should always aim to maintain synchronization between your eBay and WooCommerce store.
You don't want to manage the same things in two places, likewise, you don't want to manage your products on WooCommerce and eBay. Also, keeping your products up to date on both the platforms will not just be tedious and tiresome but it will also be prone to errors.
Needless to say, without the sync feature between your WooCommerce and eBay, more than working on your promotions, you will be working to keep your data up to date on both these platforms. It will create a bump on your success path by incurring the opportunity cost.
If you are using promotions for your WooCommerce site apart from the eBay product listing, without sync feature, chances are that same customer will find different listings from the same seller on both these platforms.
When involved with bulk products multichannel marketing, it is a common problem that you face the problem of overselling. This causes either business loss if you purchase from other suppliers and fulfill the order; loss of goodwill if you go with the option to refund the customer; or other problems if you try stalling the customer for a long time duration.
If your product listings are out of stock in eBay but you have already re-stocked them on your WooCommerce, you can suffer from lost sales if you do not have a mechanism to sync eBay with WooCommerce both ways.
When you are selling WooCommerce products on eBay, how to attain maximum product exposure and boost sales?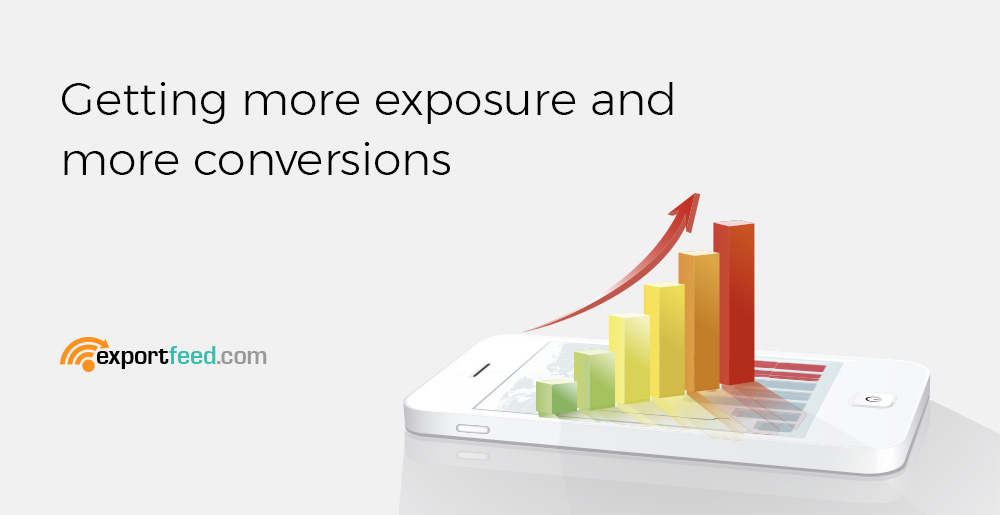 The main purpose of sending WooCommerce products on eBay is to increase the sales revenue. The linear way to achieve that is through making an appealing listing – > getting maximum visits -> converting those visitors to buyers!
Here we'll specify some tips to prepare your WooCommerce shop to list products on eBay for maximum viewers attention.
Select the right products for eBay marketplaces and select the correct localization when sending your products.
Select the most preferable shipping option and needless to mention the most affordable one also for local and international shipping.
Enter all the required attributes for your eBay product listing and along with that, also enter the additional product attributes.
Ensure that your products are still available when the visitors use filtered search on eBay by providing all the usable attributes for product filters of your product category.
When you are listing your variable products on eBay, it is a good practice to add the title of parent product + the variation values to exactly offer what the customers are searching.
Make sure that the key selling points of your product are covered within the first 150 characters of your eBay description.
Make sure that the product images that you send to eBay are not promotional and they are in a white or grey background.
If you are a rising or recognized brand it is wise to post your products using templates that resemble the product listing on your WooCommerce store to give a sense of branding.
If you are just starting to sell your products on eBay and looking to list bulk products of WooCommerce on eBay marketplace, please feel free to try out the free version of our WordPress plugin for eBay WooCommerce products listing as we have developed this tool to be the right one for aspiring and professional eBay sellers.

ExportFeed's eBay plugin is currently under development and will be released soon.