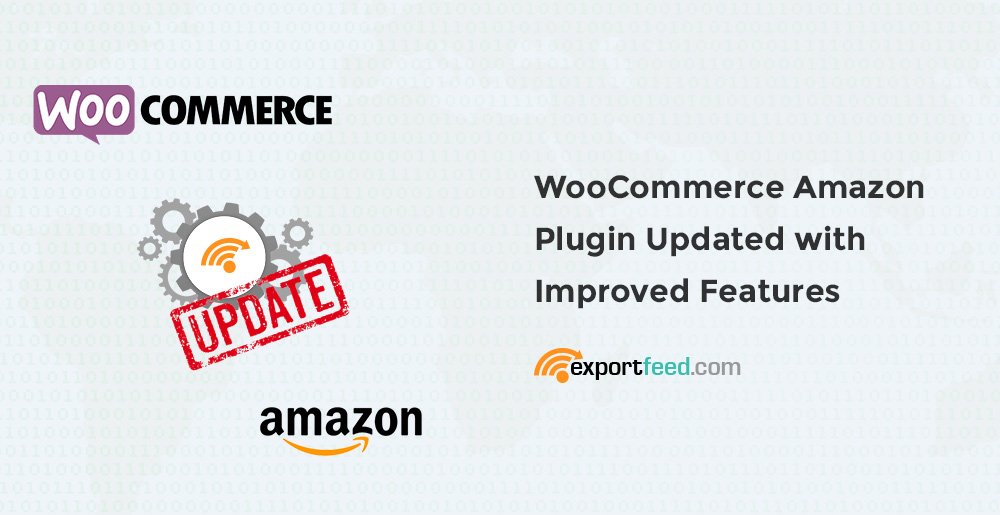 There are various requirements of selling your WooCommerce products on Amazon marketplaces. You need to map your WooCommerce product categories to  Amazon categories, provide complete product information including the GTIN, and you need to send those information in format specified by Amazon.
Also, listing your products individually will take a lot of time and is prone to errors too. But, listing on Amazon is worth all the efforts. So, is there an easy way to accomplish all this flawlessly?  – WooCommerce Amazon plugin by ExportFeed is the answer… and we have just updated it.
Here are the details about this update.