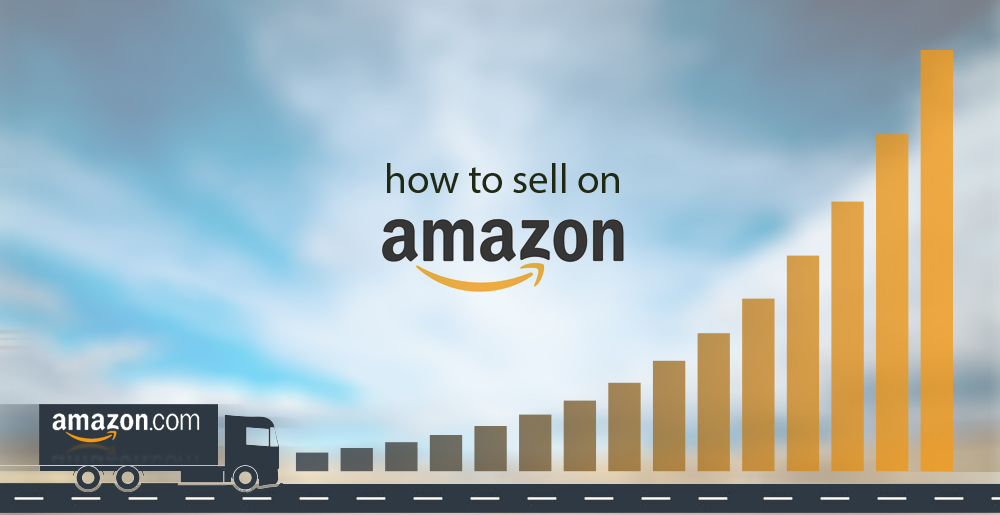 Amazon offers you to send your products feeds and helps you sell your products from their platform. This is just one of the services that Amazon provides but it is the one that helps you to build the foundations of your business – increase your revenue. However, when you are starting to sell on Amazon or even if you have been selling on Amazon for quite some time, you need to know some of the rules that may affect your seller ranking and your business through Amazon.
About listing your products on Amazon, this marketplace has offered quite some tools (we also have) – classifying based on your needs. The bulk seller tool is one of them and the best one if you are planning to hugely grow your revenue through the marketplace. However, in order to subscribe for this tool, you need to create your seller account under the business plan. But amazon has their own rules and even when you are using their tools, you must follow along with the Amazon seller rules.
Now if you're wondering how to improve the Amazon sales performance in order to increase the sales of your products, Amazon has itself provided the guidelines. Failing to adhere to the seller guidelines or the rules will reduce your seller account performance so it is important that you practice these from the very beginning of your selling.
Let's take a look at the basic rules for Amazon seller account
Before anything else, we want to make sure that you understand that every community has their rules and we all respect and follow them. Likewise, Amazon buyer/seller community also has their rules:
Honor your commitment to buy or sell.
Maintain current account information.
If your selling privileges are removed, you may not open a new selling account.
Do not misrepresent yourself.
Now let's look at the rules set by Amazon for sellers. By looking at the rules themselves, we can say that even trying to find a way around these can be taken seriously by Amazon.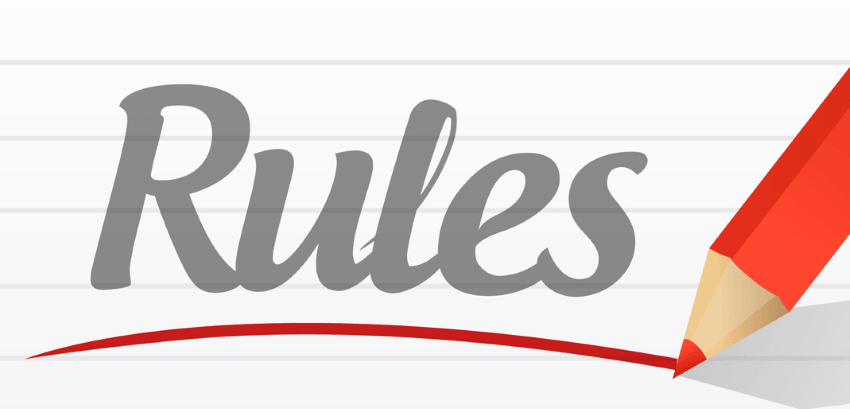 Attempt to divert transactions or buyers
Amazon has been quite strict about its traffic. That is one reason why it stopped its Amazon Product Ads program. Now, when it could let go of such a big program just because it didn't want to share the data with others, breaking this rule can be taken seriously.
Unauthorized or Inappropriate business name
A business name that you enter for your Amazon shop should represent your original business. Also, it should not lead to hints to directly contact the seller like adding xyz (dot) com, rather keep it xyz.
Inappropriate email and phone communications
Amazon takes the customer journey of its buyer's group seriously. Any phone or email communication by seller apart from the actual Amazon business need like the fulfilment of products or such conditions is not appreciated by Amazon.
Direct Email Addresses
Obviously, there will be cases when the buyers and sellers need to communicate with each other and for this purpose, Amazon seller central has provided the Buyer-Seller messaging service. This service assigns a unique email to both the buying and selling parties.
Multiple Seller Accounts
Amazon highly discourages using Multiple Seller Accounts for one business. However, the nature of your business is really different then you want to keep them different for various purposes. For such and other cases, Amazon requires you to have two different bank accounts and email addresses linked with those two seller accounts.
Misuse of Amazon selling services
At times many people think that if they perform unusual or unreal tweaks like adding inventory level different than that can be fulfilled or uploading unrealistic data excessively, their sales might get boosted. This is against the rule and will rather have a serious negative impact.
Misuse of ratings, feedbacks, and reviews
Ratings, reviews, and feedbacks are given by customers to the sellers based on the product or service they receive. This helps in boosting the seller rank as well as serves to provide a better customer experience for Amazon buyers. Any attempt to add fake reviews or manipulate these is against the Amazon policies and it is a perfect No if you are planning to sell on Amazon for the long-term.
Misuse of sales rank, Search and Browse, the Amazon A-to-z guarantee
These factors contribute the Amazon buyers in their buying journey. Sales rank helps customers identify to boost the products in search to as per the A9 algorithm. The search and browse helps the customers find the products they are looking for easily and categorically. And the Amazon A-to-z guarantee helps the customers maintain their trust in the Amazon marketplace. Therefore, any attempt to manipulate these conditions will have an adverse effect on your seller account.
There are other rules regarding the how your product description should be or what you should or should not do for branding your products on Amazon which we will cover in the next blog. Or, if you want to know right away whether you are following the rules to sell on Amazon and how to increase your feed performance, you can contact us now.