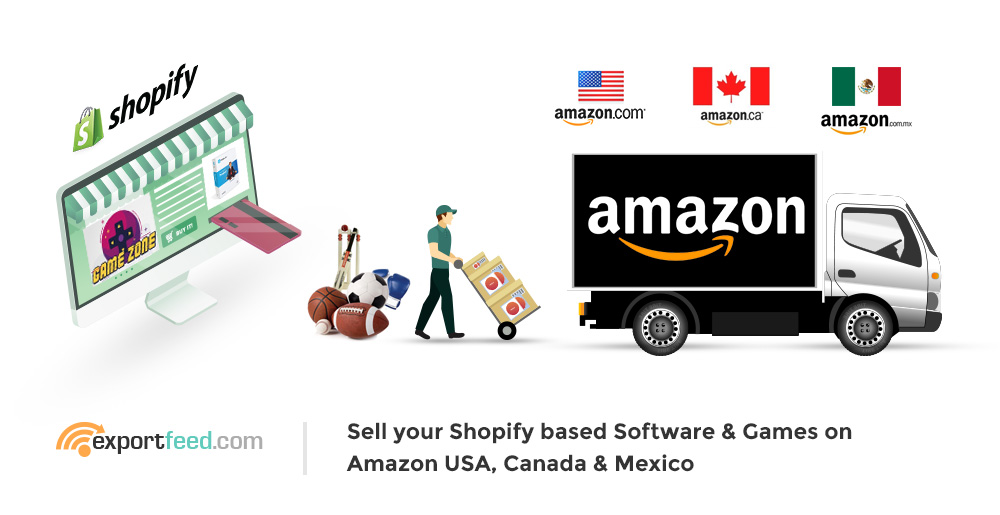 Tech and gaming industry is huge. Whatever new tech related product is released, it is either digested by the masses quickly or is rejected instantly. There's no wait-and-watch!
And another point to be cautious when you're selling softwares and games is that your products may be some winners or may be rather short-lived.
In both cases, if you are selling softwares then we recommend you to start on aggressively marketing your products through the Amazon's North American marketplaces.