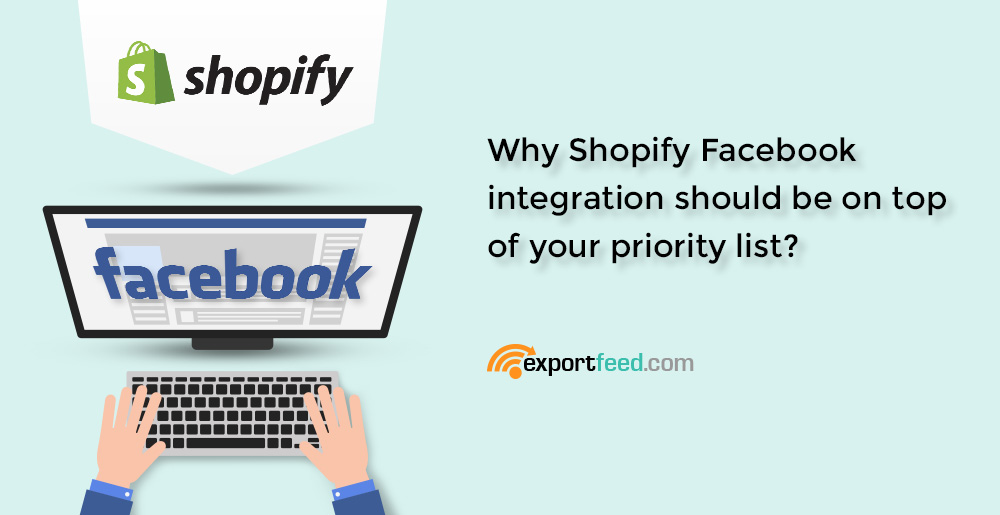 Neither Shopify nor Facebook needs any introduction to the entire online community, though Shopify Facebook integration may call for some guidance.
But the irony is, some people still need reasons for why they should not limit their products to the Shopify store only. Hope that's not you. But we have some valuable information for you too, even if you have integrated your Shopify store with Facebook marketplace.
Shopify, as a hosted eCommerce platform, offers you super strength and tools to grow your business. But, for marketing efforts, we can confidently say that you are never over-prepared. And when it is about eCommerce marketing, the phrase "Less is more" does not apply. So, you should not miss the opportunity of Shopify Facebook integration when you have one right ahead of you.
Alike Shopify, Facebook started and gained the popularity among the online community. The positive point of Facebook being the tools and features that it has offered. And with the power of holding mass user profiles and their likes and dislikes, Facebook is itself a blessing to the businesses targeting their customers through Facebook advertising.
Shopify Facebook integration should be on top of your priority list – Why?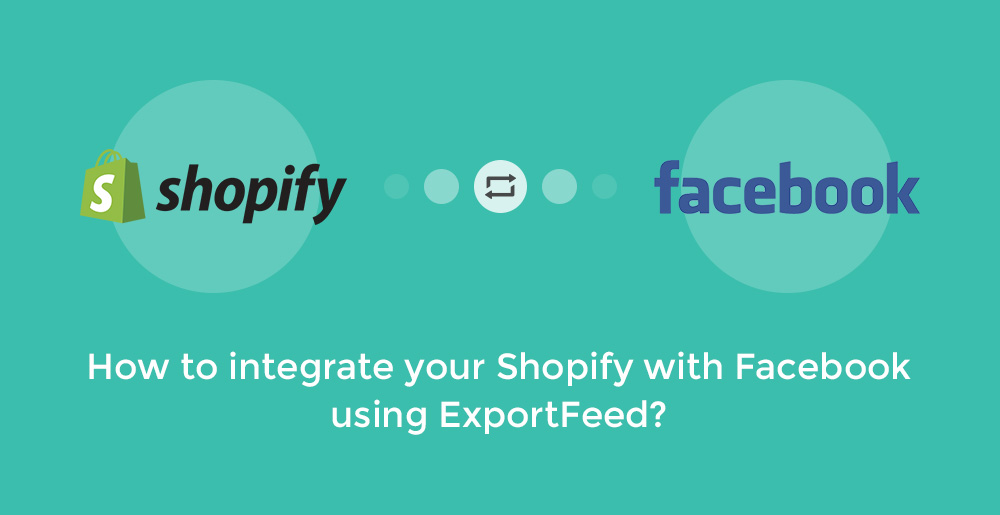 Shopify offers you to operate an online retail business without having to worry about any technical details. Similarly, Facebook allows you to display your Shopify products among the customers who are highly likely to buy those.
Most of your social contacts are on Facebook and even they may not know that you own an online store. Shopify Facebook integration will help you put the word forward and increase your revenue.
Although you can run other types of ads to bring in visitors to your Shopify site, they'll have to be convinced again on your site for different micro conversions. Only then you'll have a customer for your products. But with your Facebook integration, your business has already had a social presence and the user-created content on your shop speaks aloud for your business.
You also have a proper analytics regarding your business performance when you are using Facebook pixel through Facebook Business which you'll start using to sell your products on Facebook.
If these are not reasons good enough, how about your customers purchasing products directly from Facebook? They won't even have to click on the links, visit your site and look for social proof. If social proof is the main reason for conversion, then Facebook is the most well-optimized platform.
Convinced now? So, let's move on to finding out how to start your webshop on Facebook now. At this point, we're assuming that you've already created your Shopify store.
How to integrate your Shopify with Facebook using ExportFeed?
Since you've reached this section of the article, we are sure you already have set up a Shopify store. So, we'll skip that section and continue with how you can start integrating your Shopify with Facebook.
The first requirement is to install ExportFeed on your Shopify store. How would you do that? Please follow the instructions on this link to install ExportFeed for Shopify Facebook integration. 
After completing the easy installation process, go ahead and setup your Facebook feed. If you want you can request our friendly support team to help you set up your Shopify catalog feed on Facebook merchant as well.
What are the best practices to follow for higher conversion through Facebook marketing?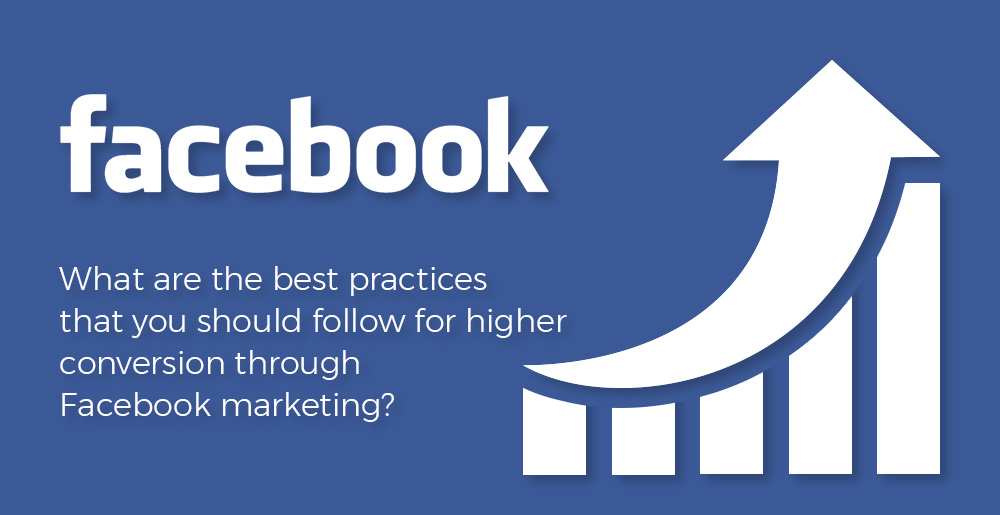 Use multiple images to submit your Shopify Facebook catalogue feed

When you are buying a product in a physical store, you'll check the products from all angles. Offer this to your online buyers. Post the images of different angles. And more than that, use high-quality images of the products that you are selling.
Run your A/B tests regularly for Shopify Facebook feeds

Selling products to different customer segments cannot yield expected results if you are serving the same ads to all customers. Along with that, different time and occasion demand for different strategies. So, make sure to run A/B tests based on the products that you list in your Facebook shop.
Create identical product descriptions on Shopify and Facebook shop

Make sure that your product description on your Shopify shop and Facebook shop match each other. You don't want to confuse your visitors and customers by providing a different description on your Shopify site and Facebook page for the same product.
Take care of the Shopify product variations in Facebook feeds

If you are offering multiple variations of the products on your Shopify site, include those variations in your facebook catalogue feed also. This helps your customers get the exact product that they want and will help you in optimizing your conversion.
Enable URL tracking for your Facebook shop's product

Your Facebook pixel will do most of the tracking for you. You can add UTM tracking parameters to your product links on Facebook so you have access to campaign effectiveness data. Also, if you are using other analytics like the one by Google, it also helps you to optimize your campaign.
Keep your Shopify Facebook product catalogue updated

It is important that you regularly update your product feed on Facebook. You cannot keep your outdated product description, stock quantity or pricing on the Facebook shop. For that ExportFeed can help you create Shopify Facebook product feed updated.
Till now, we have mentioned all the important facts about Shopify Facebook integration. However, if you have any questions related to selling your Shopify products on Facebook, please feel free to contact our support team.