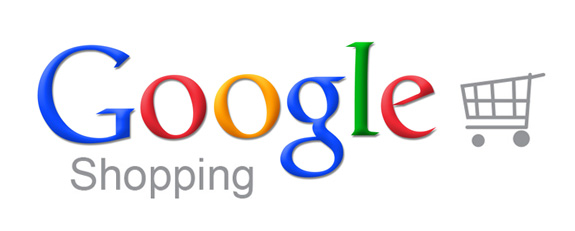 eCommerce promotion is nothing like your common website marketing & growing your sales is entirely a different story.
With your new or old eCommerce site, you can experiment on common promotional techniques to acquire visitors and implement conversion rate optimization to increase the sales too, regardless of how much time it takes to boost your sales. 
But, what if you take your products to where your potential customers are searching for them. Wouldn't that be the appropriate strategy?
Being the internet search giant that Google is, it is definitely the place where most of the buyers search for product. So, rather than working on the clumsy & difficult process why not start by taking a step to send products to Google Merchant.
Let's take a look at the benefits of listing your products on Google Merchant
Better Ads management
Google merchant offers easy interface and connection with Google shopping so you can better manage your product ads.
Furthermore, you can manage your bidding and the keywords from Google Adwords for your shopping campaign. In this way, your expenses are all within your control when working with the Google Merchant.
Qualified visitors
If you are starting your eCommerce site, listing products on google can help you drive traffic to your site.
Also, as Google Shopping is a comparison shopping engine, you can work on acquiring the visitors better by checking the competition and making your offering more competitive based on prices or product variations.
Upsell or Cross sale Opportunity
Not just drive traffic to your site, but the visitors will land on your product details page which increases conversion. By listing your products as one of the best in search listing of Google Merchant, your visitors will land on your site ready for purchase.
Further, if you implement some lead generation techniques, you can also upsell or cross-sell your products.
Branding for your products
Google can display your ads when users are searching for such products so you have a wider range of audience. Sending products on your shopping campaign can also have a positive impact on your branding through Google Network.
This is especially beneficial if you have recently launched a new eCommerce site.
SEO Boost
While your site may or may not be optimized for viewing experience on multiple devices, selling on google makes that effective too. The technical aspects of your site can hinder your SEO activities by reducing load time, showing errors on cross browser compatibility and other such factors. Having listed your products on Google Shopping will reduce the impact of that. How?
The visitor directly lands on your product detail page and move forward towards the checkout page. 
These are some of the benefits of adding Google Shopping as your sales channel. If you are ready to start on this profitable journey and have some questions, our support team will be happy to assist you.