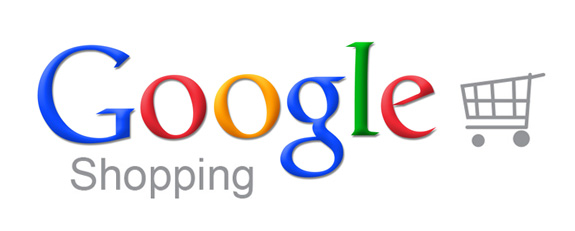 eCommerce promotion is nothing like your common website marketing & growing your sales is entirely a different story.
With your new or old eCommerce site, you can experiment on common promotional techniques to acquire visitors and implement conversion rate optimization to increase the sales too, regardless of how much time it takes to boost your sales. 
But, what if you take your products to where your potential customers are searching for them. Wouldn't that be the appropriate strategy?
Being the internet search giant that Google is, it is definitely the place where most of the buyers search for product. So, rather than working on the clumsy & difficult process why not start by taking a step to send products to Google Merchant.
Let's take a look at the benefits of listing your products on Google Merchant