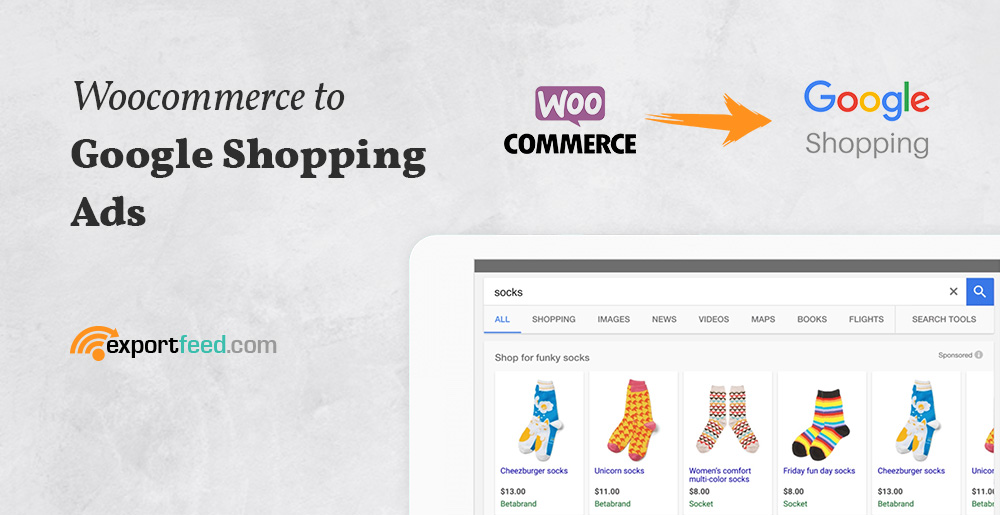 When you connect your WooCommerce shop to the Google Merchant Center to launch your Google Shopping campaigns by connecting it with the Google Ads, you can experience real sales growth. The power of Google Shopping campaign is that it takes the product attributes and displays your products on search results based on the attributes. So, obviously optimizing your WooCommerce Google Shopping Campaign needs optimization on your WooCommerce product attributes.
Key product attributes to optimize for Google Shopping Campaign
Category dependent attributes
Different product categories have different attributes. These product dependent attributes will carry high value while listing them in the Google Shopping Campaign. When it comes to optimizing your product dependent attributes, make sure that they are as required by the Google Merchant Center to accept your product feed.
Attribute values of products
When listing your products with different variations, you should make sure that your product variations reflect the appropriate quantity and pricing for those variations if they are different. Along with that usability optimization, in order to make your product discoverability easier on Google Shopping, you can also add those variation values in the product title. Make sure that you do this optimization on your WooCommerce itself. Like, Cotton Shirt can be "Cotton Shirt for Men Blue/Green/Black".
Bid adjustment for Google Shopping
When you submit your products on Google Merchant Center and set up your Google Shopping Ads, you are almost done. However, make sure that your bid adjustments are set according to your profitability margin. This you can ensure by setting the optimal daily budget. Along with that, on the Google Ads platform, you'll get reports like
Impression,
Click-through rate (CTR),
Cost,
Clicks,
Average Cost per click
You can use this data to optimize your budget for your shopping campaign. Not all product categories will yield the same result with the same budget. So, when optimizing your budget, you should keep thoughts about the product category for which you are optimizing your campaign.
You can find more optimization tips here.
Note: If you haven't entered the product UPC value on your WooCommerce, and you are wondering how to enter it in your WooCommerce products, you can do that using this free plugin.
How does ExportFeed help for WooCommerce to Google Shopping campaign?
Automatic updates of feeds on WooCommerce & Google Merchant
Create all or categorical feeds for easy management of listings
Improve sales by including correct shipping & currency info
Even on trial, we'll set up and create your 1st Feed for Free