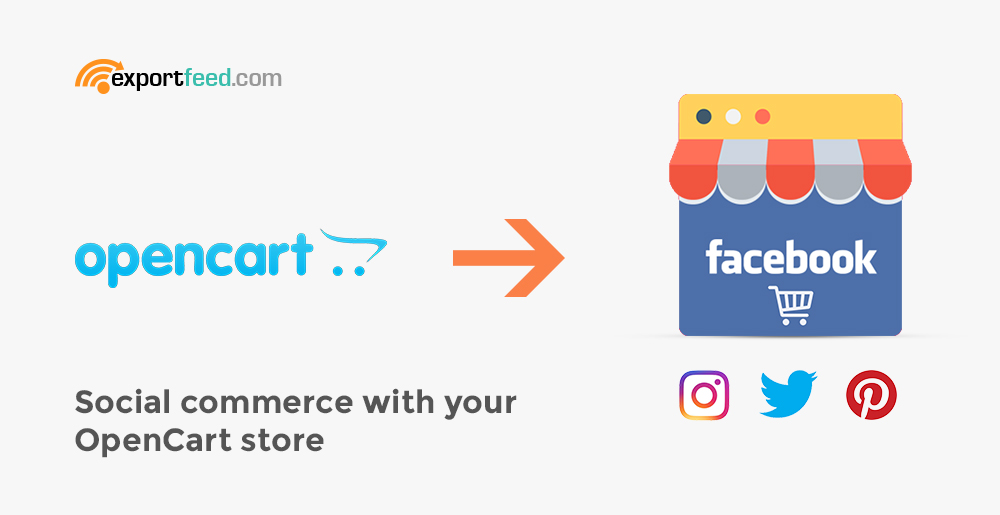 Social commerce is rising and it is now widely adopted by the eCommerce marketing consultants. But how far can it take you? And before anything else, how much do you know about social commerce? The basics: You display your products on social media where your potential customers can buy them. That's profitable, agreed, but should you participate on social commerce with OpenCart store?
When it comes to running a business, it almost always boils down to the selling more products. The rise of eCommerce – selling online through websites, was a new thing but of the past. It mostly contributed at the beginning for branding and sharing information.  Many experts have quoted social commerce as the future.
The concept where social meets selling is probably the one that will change how online selling targets are achieved. We're not saying it but you'll probably feel the same way when you check your competitors' social selling activities. They might already be on Facebook, Twitter, Pinterest and other platforms without you knowing about it. And why wouldn't they be? Just take a quick look at starting a Facebook shop:
You get to share your products infront of the mass users
You can even customize your product information
Customers can directly buy from your Facebook store
You can redirect customers to your store from the CTA button on Facebook.
You can also manage your sales orders on business.facebook.com
Run your dynamic product ads and grow your business on Facebook
You can keep your ads interesting to
Apart from these benefits, there are ways that you can use to create intriguing viral effects for your Facebook products apart from the paid ads. One proven technique that you can follow to increase your product sales on social commerce is to follow the 80:20 rule.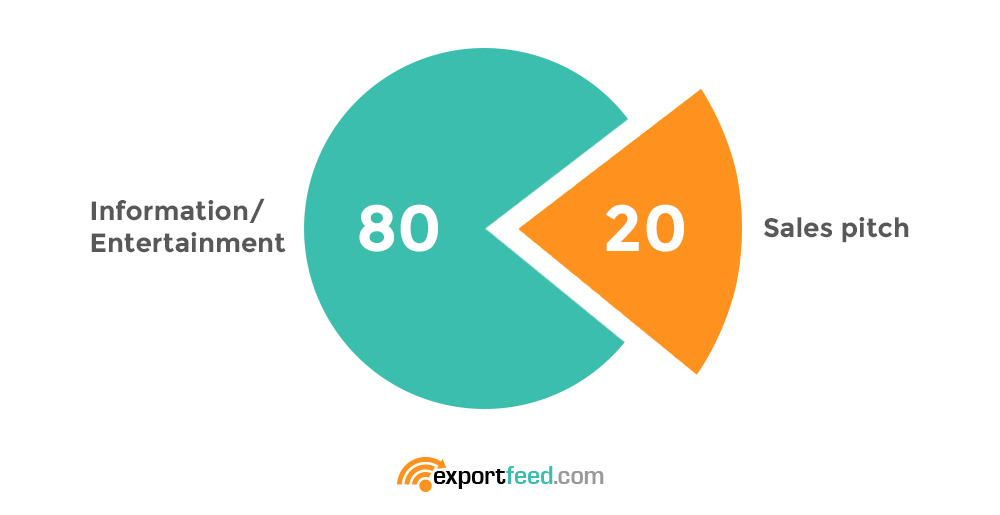 Keep your contents interesting
No one likes being shouted at to buy from them. This is exactly how your customers feel when you increase your sales content on social ads to more than 20%. Selling on social platform works better when you keep your ads interesting rather than when you push hard to sell. Moreover, keeping your ads contents for platforms like Facebook interesting will get more exposure on the sales network by gaining your likes and shares.
Promoting video contents on Facebook
Another trick to promote your OpenCart products on Facebook is going live on Facebook with the review of your products. For the past few years, video contents are consumed by people like the way search engines consumes text contents. You could go live on your Facebook page with unboxing videos, user guide videos, product reviews etc.
Communication is the Key
Don't forget that people are used to getting instant replies for their queries when they shop on physical stores. Always be prepared to answer queries and comments on the social commerce. Though there are broadly two types of buyers – the emotional buyer and the logical buyer, none of them purchase while they are still confused about a product. Providing instant replies also gives a sense that the seller is available most of the time. During the times you are not available, you could also set automated message letting your customers know about your timings.
 Make your best manners your professional voice
When you are selling on the social platform it is mandatory to stay at your best manners. Communication is the key but manners and ability to tackle with a different type of personalities is what makes you unique. Selling your products across social channels will involve a lot of information sharing socially. And depending upon prices of products, you will get multiple inquiries for the same sales. You'll need to handle them all calmly and cheerfully.