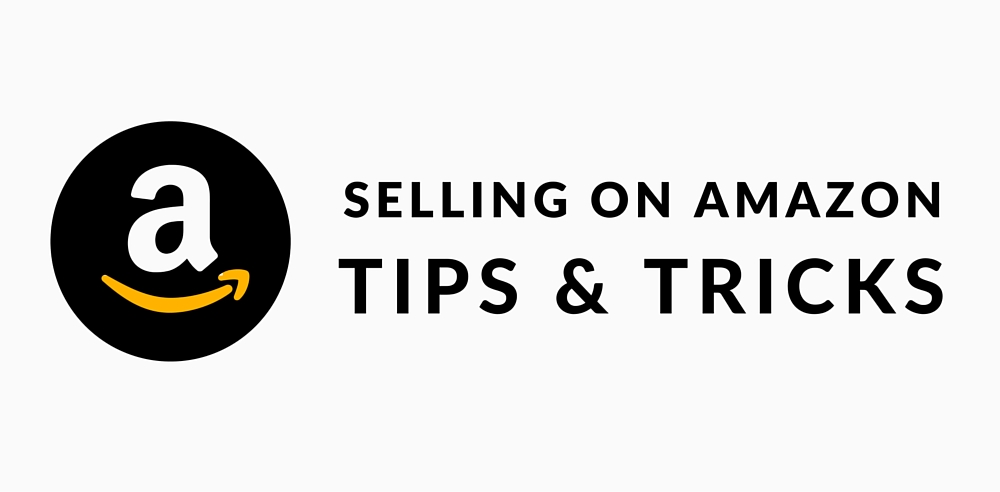 How to optimise your product listing to sell more on amazon?
Here we'll cover the topics that will be useful for you when you are selling on Amazon. You can optimize your product listing on Amazon with the information provided here. If you aren't yet sure about why to use Amazon to improve your sales performance, you can check our previous blogs. You can find info on how to list your products easily in Amazon here.
These are just the basic tips but missing on them will cost you your sales on amazon. So let's take a look on them if you got them right.
Product Title and Description of your Amazon product feed
While adding your products on amazon, you get to fill in different information related to your products which will play a great role when a user searches for it. Rather than integrating these information in the product description, it's just wise to place them on the defined place.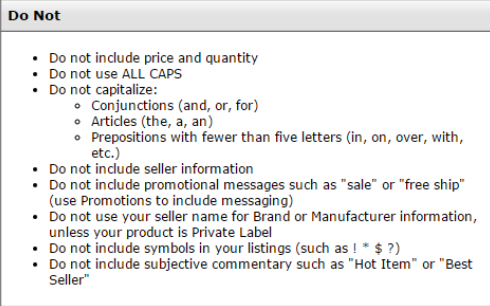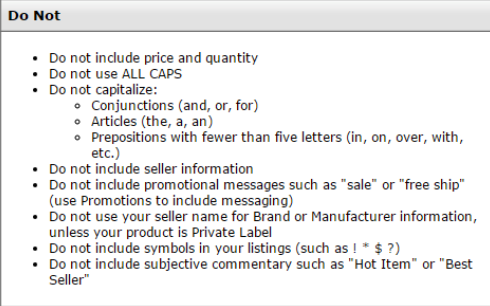 But that doesn't mean that you should just leave out the keyword optimisation part. You may want to rank in other search engines for your product like google itself unless you're sending your data feeds to the google merchant centre as well. For this, you can integrate the keywords in the long product description.
The character limit of product title for different product categories are also different. Make sure to check those and use the optimal characters, not forgetting to add the ranking and conversion factors in your product title where possible. 
One consideration regarding the product description is about selling products from other manufacturers. You should customise the original product description without failing. Imagine how many sellers have been selling the same product with the same description before you. You can't beat their rankings.
Next key consideration is that make your product description answer all the queries.  This is one important aspect of copywriting. If your prospective customer doesn't find the information searching for, they're more likely to hit on the back button.
Link of your product images to sell more on Amazon
Amazon offers you to add your product images. Make sure to take the most benefit from it. Though the images may or may not help you to come on top of amazon ranking algorithm, it will definitely work on the conversion perspective. From the sellers on this merchant, we have been able to collect information that if you upload from 4-6 images, your listing has a high chance of converting.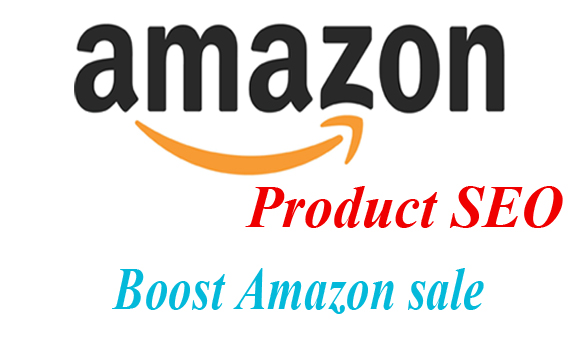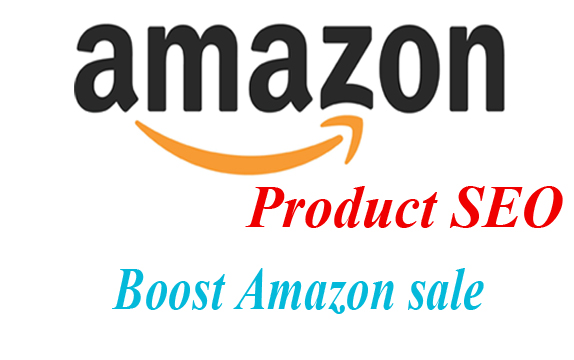 If you are using a 1000 X 1000 px images, your images will qualify for the product zooming capability of amazon. You images will show clear vision for the products so they will be more interested.
Another important trick that you can implement with your product images in amazon listing is that you can use the product image in a real life scenario. With this trick, what you are doing is giving your viewer a mental picture about using the product themselves.
Optimise Product Listing on Amazon with Pricing strategy 
Pricing decisions are mostly based on your cost of acquisition of product and profit margin. But more important consideration is the perceived value of the product that your customer has.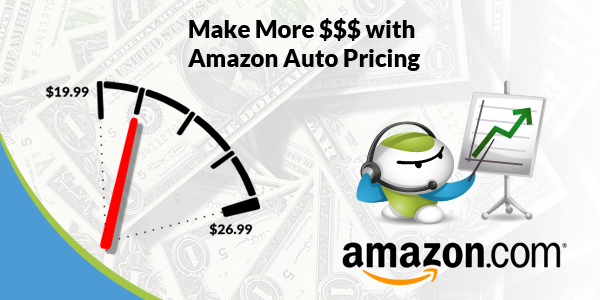 For sellers who have multiple SKUs listed in Amazon, you can also benefit from the Amazon Automatic Pricing (which is still in beta). With this you can define the rules for pricing of your products which is a promising way to increase your sales.
Another point that you can't fail to analyse is the competition on the product and similar products. For this you can simply search on the amazon and other comparison shopping engines. The lower price you have on amazon, higher the selling potential your product has.
But the price factor may not apply if you are selling luxury products or art related products. To determine the relative value of these products, it is important to conduct a thorough analysis on your competition. Also sketch out a detailed map of your potential customer's buying behaviour.
We now have some idea about the product description and the product images and pricing but there's one more important tip about selling on amazon. That is about the continuity on optimisation of your product listing. On the next blog we will have more practical tips to optimise your sales on amazon.