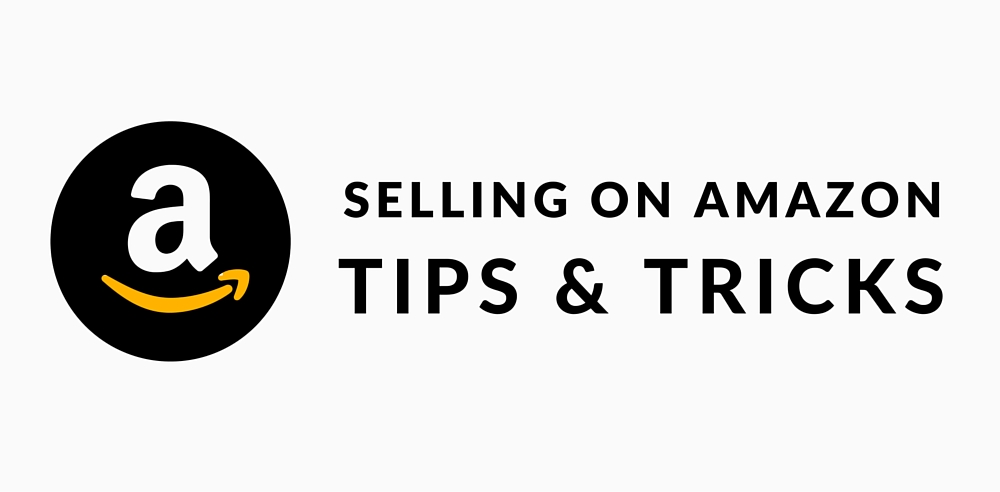 How to optimise your product listing to sell more on amazon?
Here we'll cover the topics that will be useful for you when you are selling on Amazon. You can optimize your product listing on Amazon with the information provided here. If you aren't yet sure about why to use Amazon to improve your sales performance, you can check our previous blogs. You can find info on how to list your products easily in Amazon here.
These are just the basic tips but missing on them will cost you your sales on amazon. So let's take a look on them if you got them right.