While getting started on eCommerce marketing and product promotion by adding sales channels, you need to understand the popular types and their benefits. The most common sales and marketing channels for eCommerce promotion are Social Media Channels, Comparison Shopping Engines, Marketplace and Affiliate platforms. Though they have their own benefits and serve their own role in improving the sales, it is important to know which channel will serve your purpose right.
Let's look at the basics about these two first.
Comparison Shopping Engine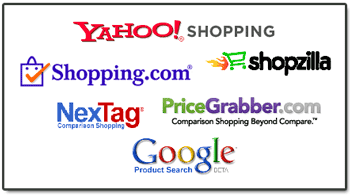 Some of the popular CSEs are Google Shopping, Nextag, Shopzilla, PriceGrabber
Comparison shopping work on "Cost per Click" model.
They send visitors to the checkout page of your site or product detail page of your site.
Sends visitors to your site so that you have information to remarket and up sell.
Marketplaces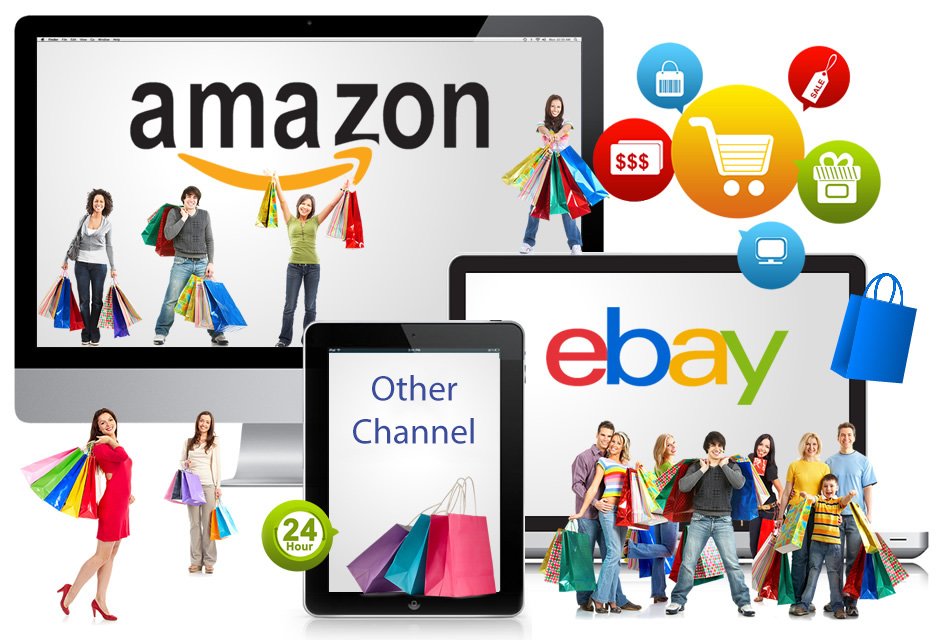 Some of the popular Marketplaces are Amazon, eBay, Rakuten, Newegg.
Marketplaces operate on the basis of commission for sales model.
They let the customers complete their purchase within their site.
Marketplaces add their goodwill to your product for increasing sales of your products
Similarities between CSEs and Marketplaces
Now the similarities of Comparison Shopping Engines and Marketplaces:
Both of them are optimized for the high volume of products sales.
They already have a lot of loyal customer base who regularly visit and purchase.
Both of these let visitors compare products based on price and other attributes.
The product information on both of these sales channel needs to be accurate.
Feedback from shoppers are highly regarded and taken very seriously.
Mass exposure for your products can really help if you are launching a branding campaign.
Affiliate Platforms for eCommerce Marketing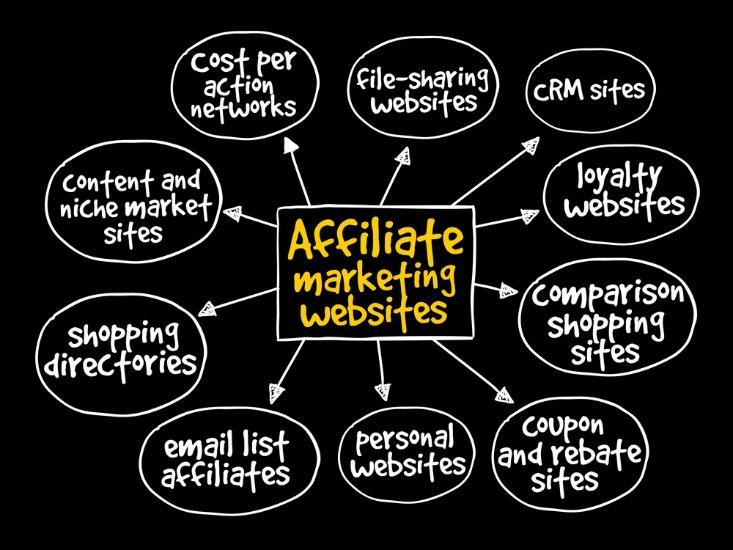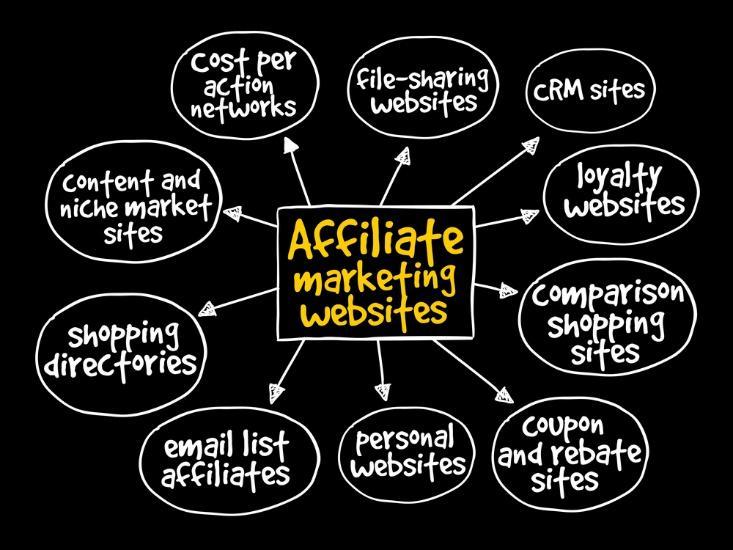 There are three major parties involved in Affiliate marketing, the affiliate marketer, the publisher and the affiliate platform itself. Affiliate Publishers add their products and the commission structure on the affiliate platform. And the affiliate marketers join the affiliate program of specific publishers. Then the affiliate marketers grab the links of the products and send visitors to the publisher's site to complete the sales.
Since the affiliate marketing can be performed through different mediums of marketing such as email marketing, social media marketing, SEO, personal relations and guarantees, it helps to reach the customers that may not be otherwise reached for product exposure. Affiliate platforms provide a certainty that publishers pay the commission to the marketers.
Some of the popular Affiliate platforms are Webgains, ShareaSale and Affiliate Window. In order to list bulk products of eCommerce sites, these platforms also offer the publishers to submit the product feed which should match their feed specifications.
With ExportFeed, we have added these feed requirements for these three type of merchants along with social media feeds also so you can create flawless feeds and improve the revenue of your eCommerce business.