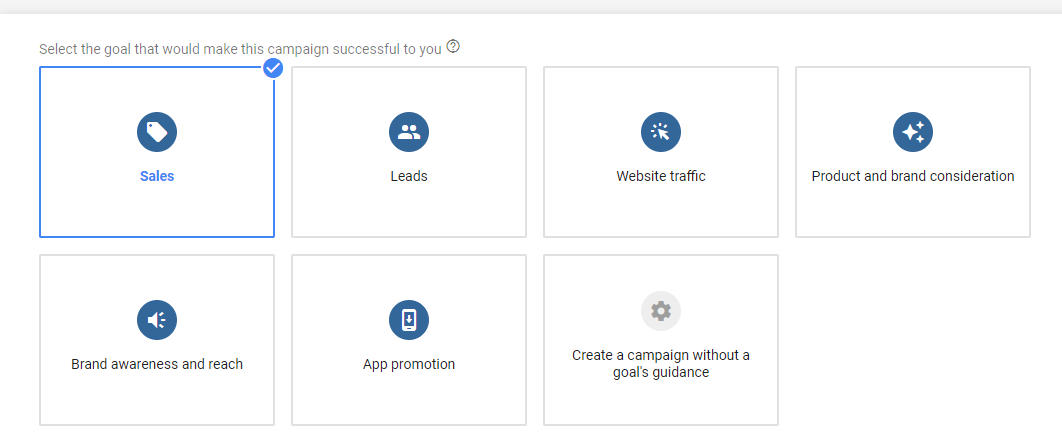 You can display your WooCommerce products on the search pages of Google simply by connecting your WooCommerce with Google Merchant Center and Google Adwords. If you are new to using your WooCommerce Google Shopping Feed, please check this post before moving forward with WooCommerce Google Ads for Dynamic Remarketing.
We'll start with the basic concept of remarketing!
Remarketing is the term most commonly used to send your products to the people who've previously viewed them.
How does this help? It helps by increasing familiarity with your products.
Being able to send your products to the right customers (those who were already interested) at the right time (you can use campaign run time on Google ads) will help you boost your WooCommerce products sales.
Dynamic Remarketing: Obviously, more products on your Google means more visibility for your business and increased chances to get more sales.
However, when a customer buys a product from you, sending the same product ads to that customer is not only a waste but also annoying.
How can you solve this? Dynamic Remarketing (using cross-sell tactics). But, dynamic remarketing does more than that. After you set up your Dynamic Remarketing Campaign, Ads of your WooCommerce Products are served to the customers based on their previous activities on your site.
So, how do you create WooCommerce Google Ads for Dynamic Remarketing?
Just like shopping ads, you will first need to
Create and verify your Google Merchant Center
Connect your Google Merchant Center with Google Ads
Create a WooCommerce Google Product Feed
Submit it to Google Merchant Center
Now, the steps to create your Dynamic Remarketing
Sign in to your Google Adwords account and click on the Campaigns tabs.
Click on the +Campaigns and select Sales for Goals

For Campaign Type, select  Display Network Only.
Now select the Standard display campaign and Continue.

Provide the necessary details like campaign name, location bidding strategy, and budget.
Now click on the Additional settings and select Dynamic Ads. You need to enable Dynamic Remarketing on Google Merchant Center under Google Merchant Center Programs.
Here is the main part. Tick on the Use data feed for personalized ads checkbox.

 From the dropdown on Data feed, select the data feed you connected and uploaded to Google Merchant Center.
Next, enter the ad group and the retargeting list that you want to retarget your products to. Then click on Save and Continue to start creating your ads.
If you followed along the process to create your WooCommerce products dynamic product remarketing ads, you should soon experience an increase in sales. However, if you need our help to set up your WooCommerce Google Dynamic Ads, please feel free to contact our support.