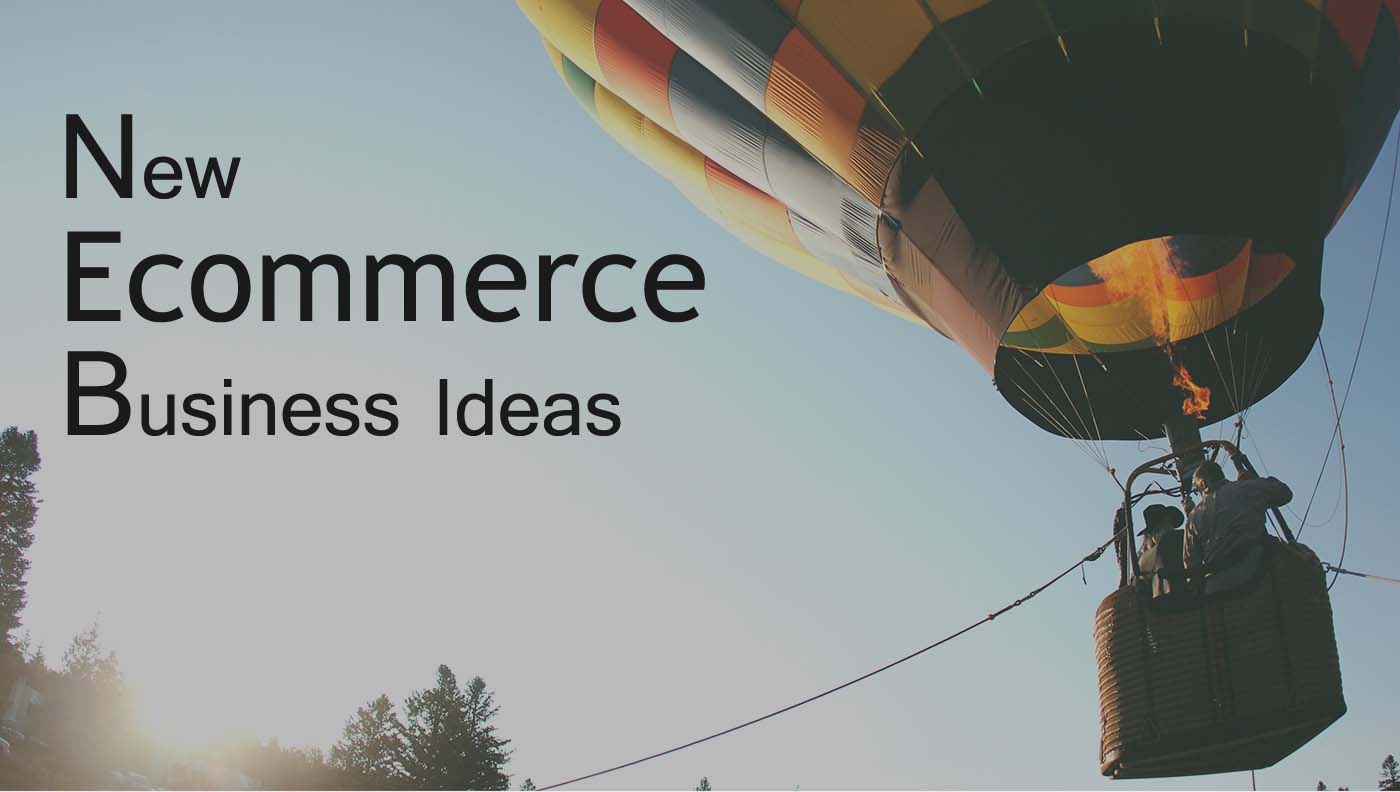 If you own an ecommerce business, PriceFalls is one of the best merchant to list your product to. A large number of customer search for various products with this merchant. So it can provide you with the level of customer base that you might find attractive.
To facilitate your search, the site has listed products categorically. Further it provides best deals to you as well as gives you a chance to efficiently set your budget while shopping. What you should do is simply search, compare and buy according to your budget.
When you think as a Businessman, you will find that the merchant offers a number of services directed towards businesses. This includes widespread Marketplace Listings and Sales, Social Media Marketing, Business Branding and Logo Generation, e-commerce channel distribution and facilitation of "best-practice" SEO protocol.
A general process to list and sell your product goes this way:
At first you have to decide whether you will go for a Dutch auction type of sale or Fixed Price selling.

The second step is usually to choose a category for your product. You can also list three subcategories for your product.

The third step is to provide a detailed description of your product. For eg..Title and Brand name.

The fourth step is to set a price for your product.

The fifth step is to provide description regarding the payment procedure.
But before submitting all these information, you should be careful enough to check that all the listings (of your Products) have been made correctly. Usually an auction begins immediately after submitting the above explained information. Thus you should be pretty sure that all the information are listed properly before the auction starts.
It is among the best practices for business improvement to export your product feeds to PriceFalls and list your products. For this, ExportFeed facilitates the process by simplifying the manual tasks and generates your product feeds according to the requirements of PriceFalls. It always pays if you are able to produce feeds according to your product variations or that easily matches the merchant categories. If it's so easy, why not send your product feed to PriceFalls and increase your sales?