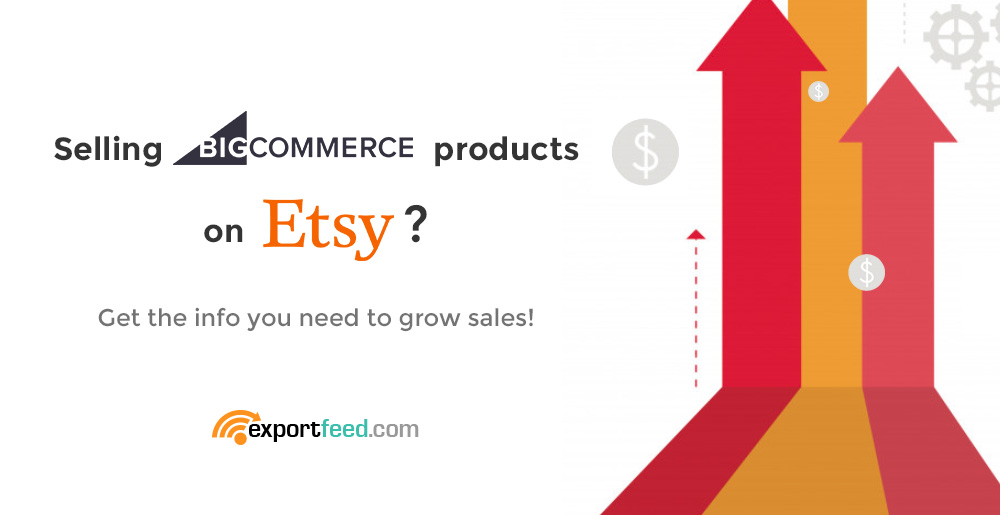 Etsy marketplace is well known to sell your antiques, handmade, vintage or unique products. Take a look at the principles that guide Etsy and you'll immediately realize how you should participate selling your BigCommerce products to Etsy. What are the guiding principles then?
Commitment to the craft
Minimize waste
Embrace the differences
Dig deeper
Lead with optimism
These are the core values that you also need to follow when you send your BigCommerce products to Etsy. So what do they actually mean?