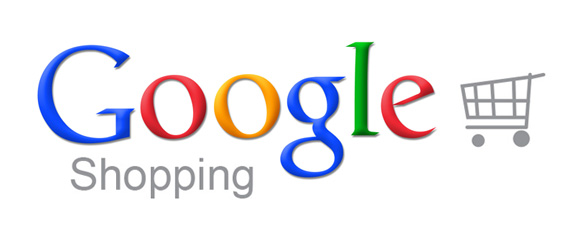 When you make money by selling products through your e-commerce site, you are selling through one shop. But in the selling channel, there is a producer, wholesaler and the retailer. Have you ever thought about working as the wholesaler – getting to sell your product from other different sites? You can even sell on google seller. Simply use ExportFeed to Send Data Feeds to Google Merchant!
Today's internet marketing offers the benefit of distributing products in other merchant sites as well. Those sites are well known among the customers and they also have higher number of visitors. Isn't getting your products to those mass visitors something you would want to do?
There's an easy way for this and there is benefit of displaying your products in those sites and among them, Google Merchant is definitely on the top of the list.
Without further delay, let's get into the three main benefits first:
Branding of your product by gaining mass visibility
Google Merchant is by far one of the most important comparison shopping engine and has most of the visitors checking products to purchase from there. This is an important part that helps you introduce or gain popularity for your products.
Again, there's a very important aspect that comes hand and hand with branding and that is your goodwill. You'll also have the benefit of increasing your goodwill when you send products to Google merchant.
SEO Benefits of sending products to Google
Have you ever noticed that when you publish a post on Google Plus network, it gets boosted in the search results? Now imagine the benefits that you'll get when you display your products in Google Merchant. They are immense. Apart from the increment in rankings that you may get, you will also have the visitors who'll be redirected to your site. You can use conversion optimization tools too in your to increase your sales.
Adword connection and the SERP 
Yes, when you send your products to Google Merchant and if you are running ads based on those product keywords, you can get the results and use the amazing powers of Google Adwords. However, the SERP display is a bit more than just Google displaying your products on the relevant keywords. Your products may or may not be displayed but if they are, you can definitely be sure about having that sale.
Now, just a bit more about adding products to the Google Merchant from your ecommerce site – this needs you to create the feeds according to specification of Google in the specified file format. This comes as a bit of technical issue for those who have a lot of products to advertise and have low technical compatibilities.
But here's the good news: We have integrated all the requirements of sending your product feed to Google Merchant and you can reap the benefits hassle-free regardless of whether you are using WooCommerce, Shopify, Magento or other platforms.