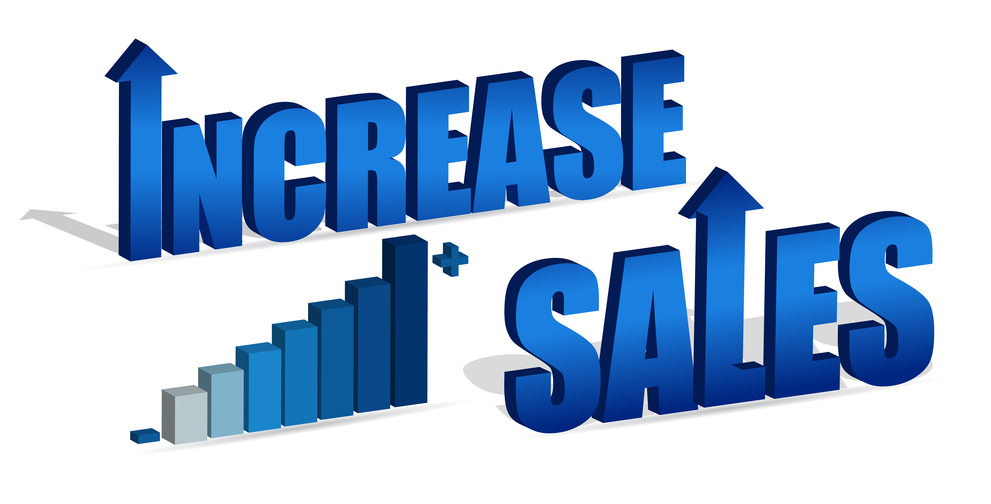 When you plan to start an eCommerce site, you are planning to increase your revenue and this requires a lot of effort and preparation. You will also go through a series of crucial decisions.
"Which platform to use for your eCommerce development?"
"Which product niche do you want to tap into?"
"How to most effectively streamline your business process?"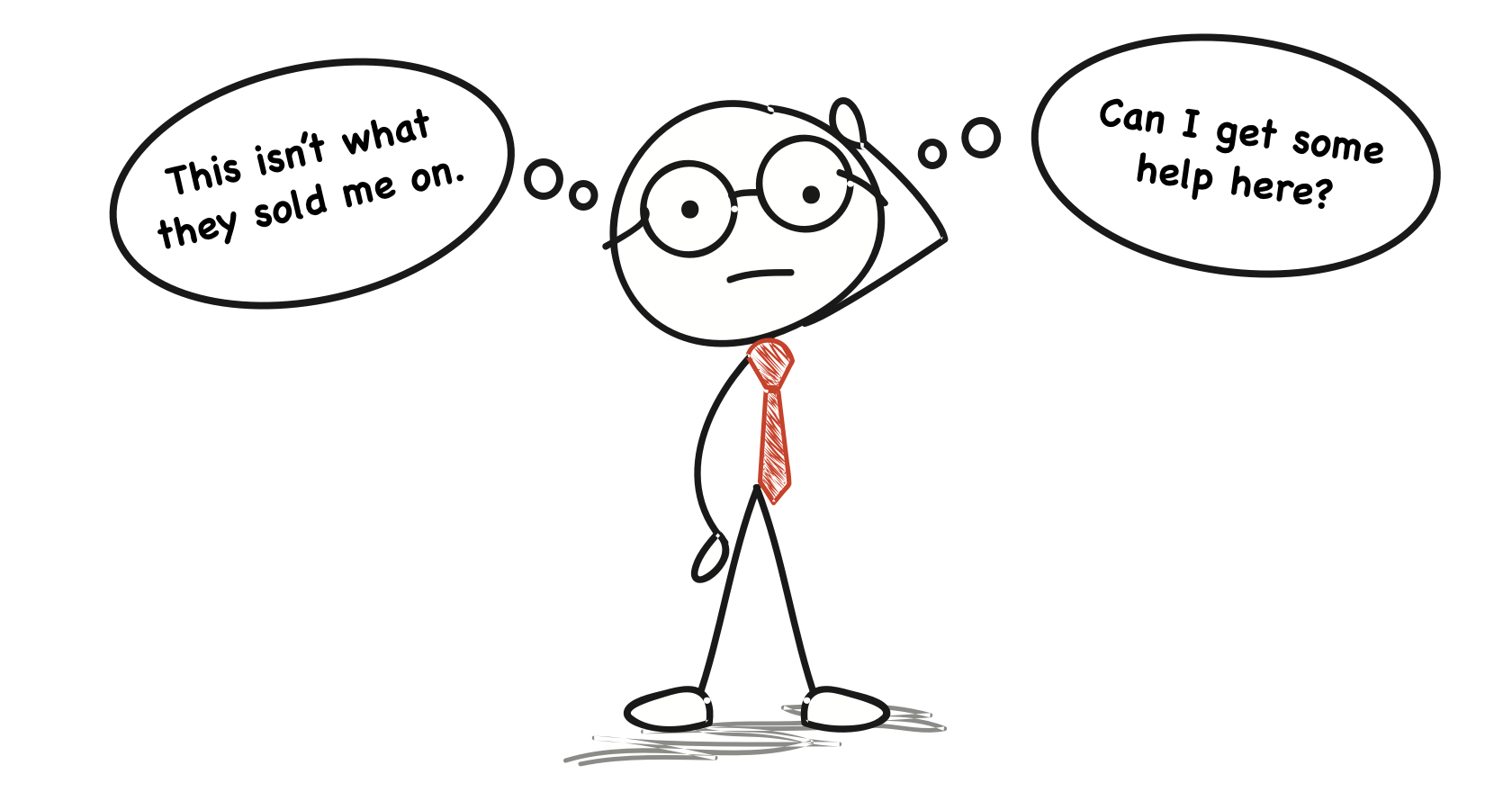 Among these and other questions, there comes a point where you decide on how to effectively reach your customers. Because reaching your customers effectively is the only way to increase the revenue of your eCommerce site.
If you take the advice from experts, you will find that increasing eCommerce revenue is a continuous process. The most common bits of advice will entail SEO, Content Marketing,  PPC Adwords, SMM and such. Running all these will take a lot of effort on your part.
There's no quick hack for this process to promote your eCommerce site but there is one to quickly increase your eCommerce revenue. It is multi-channel marketing.
For all of the other marketing techniques, you will require to bring in visitors to your eCommerce shop. What if you could send your products to the places where your potential customer are?
Yes, this is the only hack that can quickly grow the revenue of your eCommerce shop.
A bit of detail won't hurt anyone rather it will help!
Think of yourself as your customer for a sec. What would you do if you want to purchase a product? Probably Google for it! What more? Maybe you'd visit Amazon or eBay or other such sites to find the product.
So that's what you should do, right? Get your product listed on Google Shopping, Amazon, eBay or other merchants.
For any activity, when you know what to do, "How" questions are the next to be answered. And that's where a lot of time and effort is invested. To help you take your products to Google Shopping and Amazon and eBay and other marketplaces, ExportFeed can help you create your optimized feeds.
You can create your eCommerce product feeds and send them to the merchant sites and get your products in front of the customers.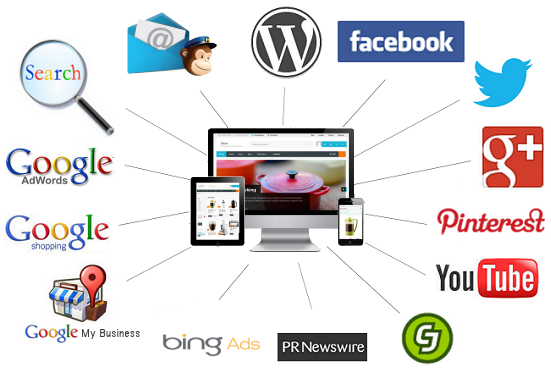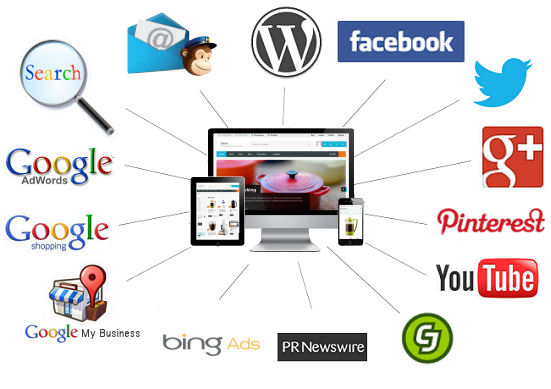 To promote your products through Google Shopping, you will need to create an account on the Google Merchant Center. Next, you will need to create your product feed file which encloses the information about your eCommerce product. Then you can upload that feed file to merchant center and adjust your Google Shopping campaign on Google Adwords to manage ad bidding.
Similarly, to reach your potential customers on Amazon and eBay marketplaces, you will need to get seller accounts of these marketplaces. Next step will be to create the product feed using ExportFeed and then upload those feeds to display your products on those marketplaces.
It may get confusing to create your product feed in order to meet these merchant feed specification requirements so we have integrated the templates in ExportFeed itself. You can check the free trial.