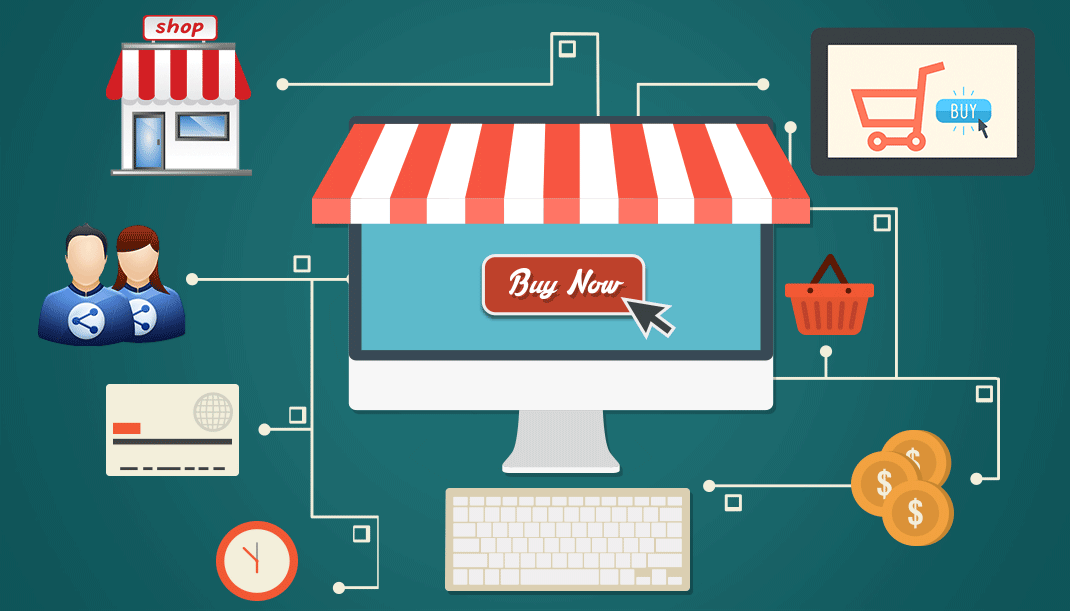 Sales relates to income, right? But there are other costs as well which will be incurred. The marketing expenses add up in your cost list, the production costs add up other costs also reduce your revenue if you are not in online business. And even if you are in online business, when you are in online business if you don't know how to play with the product feeds, your promotion costs may pile up. The more you promote products online, the higher your revenue and popularity with get..
So how do you promote product in online market to get the expected returns?
 If you are thinking about the product feeds or data feeds, you have caught the right track! Setting up an online store and just selling from there is like selling from a shop based in geographical location but if you are able to send your feeds to the online merchant sites, you are the virtual wholeseller giving showcasing your products in the other's shops as well.
With this increased exposure of your products, you are likely to generate more revenue comparatively than just selling from your ecommerce store only.
Making the product feed export to merchants effective!
The most important point to note is that you will need to find the efficient merchants to export your feeds too. Then create account in the merchant site to be able to upload the feeds.
But before that, you will need to create the feeds according to the merchant's requirements. This may be a cumbersome process if you try to do it manually but you can try the free trial for this from ExportFeed which is trusted by over 20000 online marketers.
With ExportFeed, you will have the option to choose from over 40 merchants to export and sync your feeds to so it's time to start it now if you want to leap ahead of your competitors!