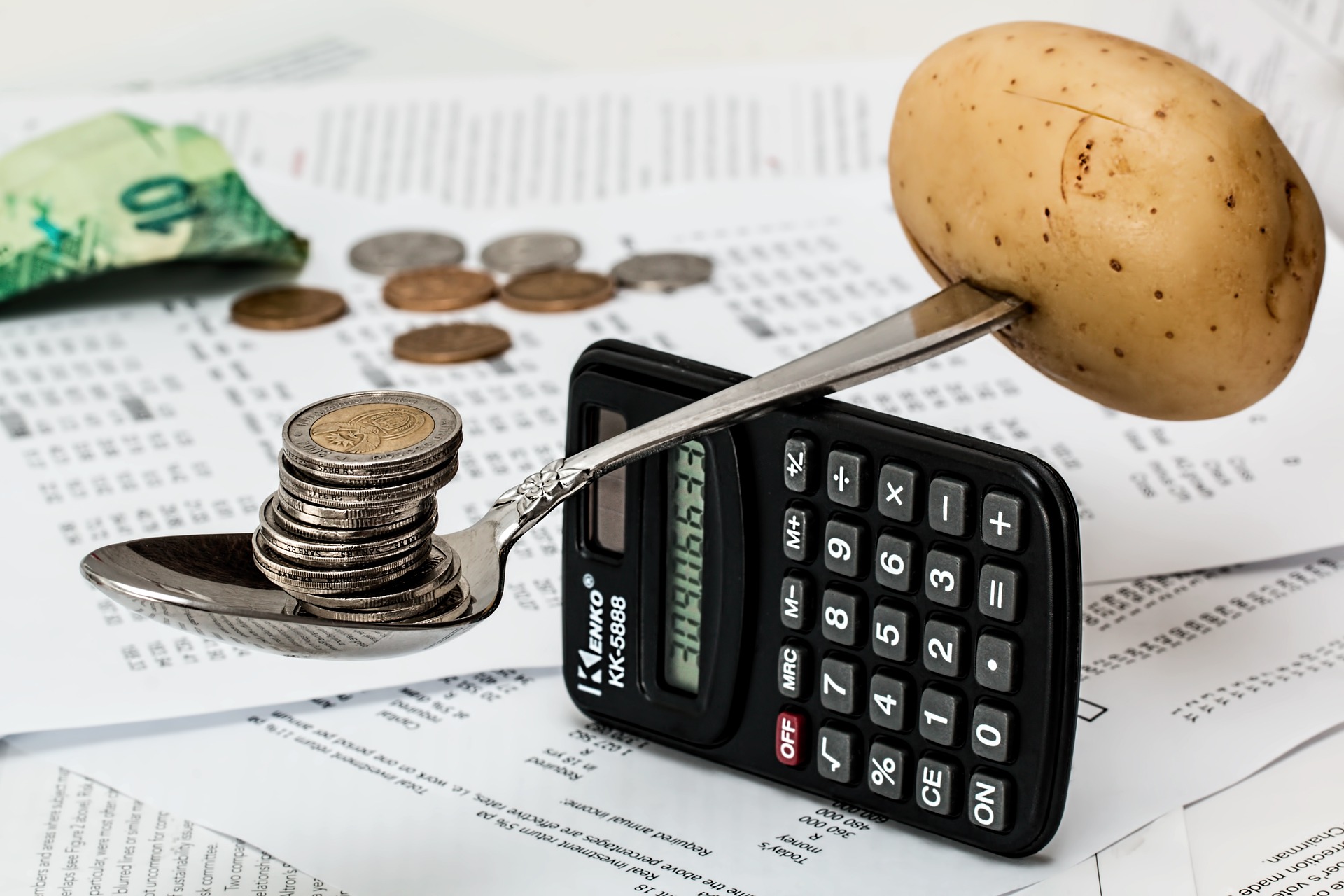 Is Bigcommerce your chosen platform? If yes, then we know reasons that you have your online shop built on it. So, how well are your visitors converting or how well is the sale of products in the online market?
You need to focus on promoting your products so that they sell well. For that, no matter how much marketing tips you get and implement, you can't fill your belly. Now, to improve your promotion efforts, you have to get acquainted with the bliss that ever changing technology has to offer. Exporting feeds from Bigcommerce to the merchant stores in the right way is definitely one of them.
That is how your customers reach to you & get convinced to buy your products. Following are some of the tips to implement for efficient promotion.
1. Shine on to various but specific & convenient merchants
The best way to market your products online is by listing your Bigcommerce product feeds in the convenient merchant. Your potential customers are more likely to search the kind of your product, in related merchants & search engines. So make your products visible with the following tips.
Don't count on the merchant that does not support your product type
Your customers are going to search required products in specific merchants. If a person wants some stuff like hardware, it is obvious that he is going to search merchants like "Hardware.info". So if you sell hardware products, you should definitely list them on those merchants.
If you are a seller of a product in India, you should list your products to Amazon India. This strategy will attract exact customers instantly.
Show off your products in more than one merchant.
Just one is never enough. Give your product feeds to more than one merchant. List them in multiple merchants to get the maximum visibility and the expected sales. Don't you want a plugin that enables you to list products to the multiple merchants; probably more than 40 viable options? You will also want to list them with ease
2. The key to great sales story is a great plugin
In your efforts to increase the online sales, you send the Bigcommerce data feeds to the merchants. It does not always work. You might be wondering about how even the synchronization to big merchants is not working? The fact is you need to do it with the right plugin.
ExportFeed is one plugin that serves your purpose & takes you near your goals. If you haven't used even the trial version, check it out here.
The best part of this plugin is that you need not be tech-savvy to use it. It is easy to use yet it has very advanced functions. There are some of the features which you do not actually find in any other plugins.
3.Display all sides of your products!
For more sales, market your products in every version/type/format – as you have entered in your cart. This will make sure that you have accurate product listings, more product listings.
The only problem with entering products with variations is the manual labor and time it takes.
Bigcommerce Specific Tips to Get most out of your Store
4. Marketing applications do wonders
Bigcommerce has support to numerous applications. You can actually integrate those applications for inventory, accounting & marketing management. The marketing applications work pretty good.
Use free applications.
Surf for free applications of Bigcommerce. Always ask yourself if this application serves your purpose. It is a bad idea to use all free applications. So choose wisely.
Market specialized & unique products really loud

You search for customers & they search you. So create some meeting bridge between your customers & you with these applications to boost the sales of your products.
5. Reviews & recommendations are never bad at all
You should use product reviews & recommendations feature that Bigcommerce provide. Enable them in your site. It is a good way to build strong customer base. If people get to read reviews they can trust your product. More trust more sales & more loyal customers!
6. Marketing tools make you happier!
You can use built in marketing feature of Bigcommerce.
Employ Social media integration, Newsletters & others
Make updates frequent with the help of this tool.