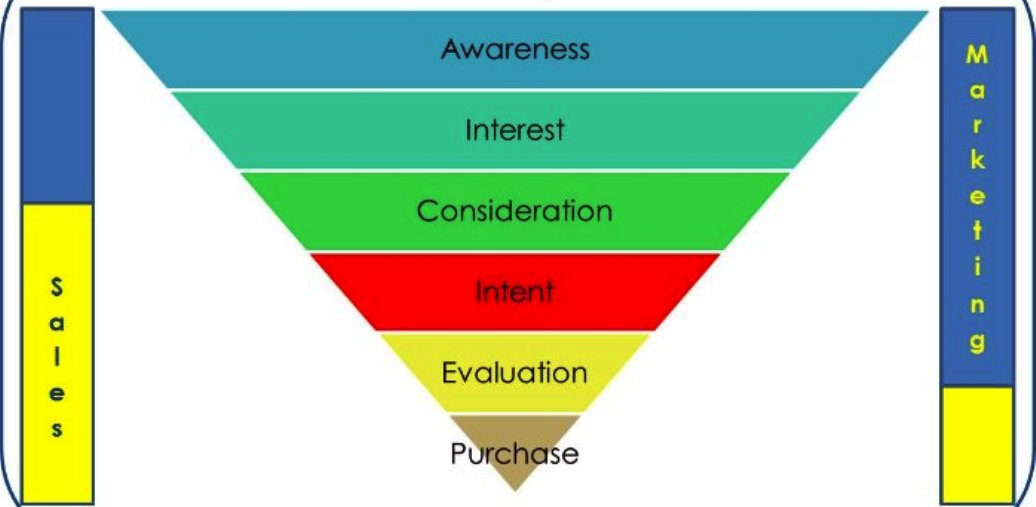 Depending upon the type of product or service that you are selling through your eCommerce sites, you can find out which stage of the buyers journey are most of your most of your potential customers. You can find the buyers journey stage of your customers by simply relating their situation with the type and range of products that you are selling and identifying your buyer's persona. We will walk through in this article with the assumption that you are selling multiple products from multiple brands and try to generalize the ideas about how to improve buyer's journey of eCommerce site, so, let's begin.
The stages of buyer's journey


Recognizing Problem
This is first step of your buyer's journey. This has to happen automatically but mostly advertizing about the usefulness of your products can help you tap into this step. In this step you can act to educate your potential customers about their pain points.
Your Action: But without giving a solution, simply defining a problem will not work. So try to lead the thinking of your customers towards a broader solution options.
Committing to Making Change
After recognizing the needs and the pain points, your customer will definitely try to make it easy or find the solution. This step is where you know your cold leads have turned into potential customer.
Evaluate: If you are sending emails to your cold leads after you have introduced your products and yet the unsubscribe rate is still low, you have a lot of leads committing to change.
Exploring Available Solutions
Market autonomy is where you are the only business providing the possible solution to a problem. But this is not the real scenario. In this phase, your visitors will try to get as much info about the possible solutions as possible and you should try to stay on top of each marketing channels.
Action: Make sure you are marketing your products well through multiple channels, you are at least visible everywhere.
Committing to One Solution
After adequate research and analysis of feasibility of a solution for that particular customer, it's time they decide to pick up the best solution.
Action: Keep thoughts about this though – your customer made a decision based upon reference, search results, case studies, and other social proof. So add these to your marketing toolset to promote your product or service.
Decision & Validating that Decision
After committing to a solution, your customers will want to justify their decision before actually pursuing on the path. During this stage, it is very likely that your customers are inquiring about your products and researching actively.
Action: At this time, your user guides, free trials, unboxing videos, live demo and other such resources will help them to validate the decision they make to lead into the product.
Implementing the Decision
If you successfully guided your customers to make decision on your favor and provided enough resoureces to validate their decision, they will pursue to purchase the products. Or if you are selling services, they will hire your services. Here you have met the purpose of your business, i.e., to make sales revenue by adding one more customer.
But the buyer's journey doesn't end here as most of us think. It goes beyond to these steps.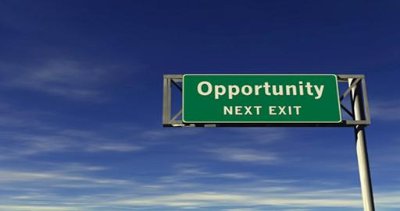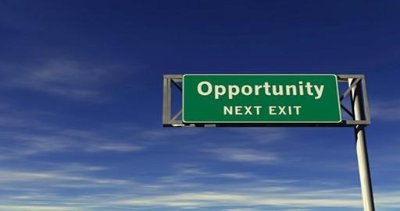 Post-Purchase Relations
After the customer purchases your product, they may need the guidelines and your support to use it effectively. If we take a look around, almost every successful business model includes the post purchase support to help customers meet their purpose of purchasing the product.
Action: Make sure that your customer gets his purchase delivered in time and in mint condition as advertised. And provide adequate information to use the product.
Recommendations & Reviews
Recommendations are the true indicators of finding out that your customers got what they wanted. If your eCommerce site it not getting enough recommendations and reviews, it's better to ask for it.
Action: Most of the businesses ask for review after the first purchase or first service. But when to ask for a review totally depends upon when your customer is really happy with you.
Here are just some of the quick ideas that you can apply immediately.
Provide sufficient information about your business and products.
Clearly display the product reviews & discussions by your customers.
Release the unboxing videos or such materials on your site.
Write product comparison blogs & post them as blog posts.
Make pre-announcements about new product release dates & specs.
Make sure all the technicalities of your ecommerce site is working perfectly.
Optimize all the devices for customers in all buying stages.
Add engaging site contents with image and audio/visual media. Though it is more about User Experience of your eCommerce site, it will also have a huge impact on the buyer's journey.
We know these are just the basics, but if you want to share more of your tips and tricks for optimizing the buyer's journey in your eCommerce site, please post them as comments below. Also, make sure to check the eCommerce marketing ideas you can't skip.