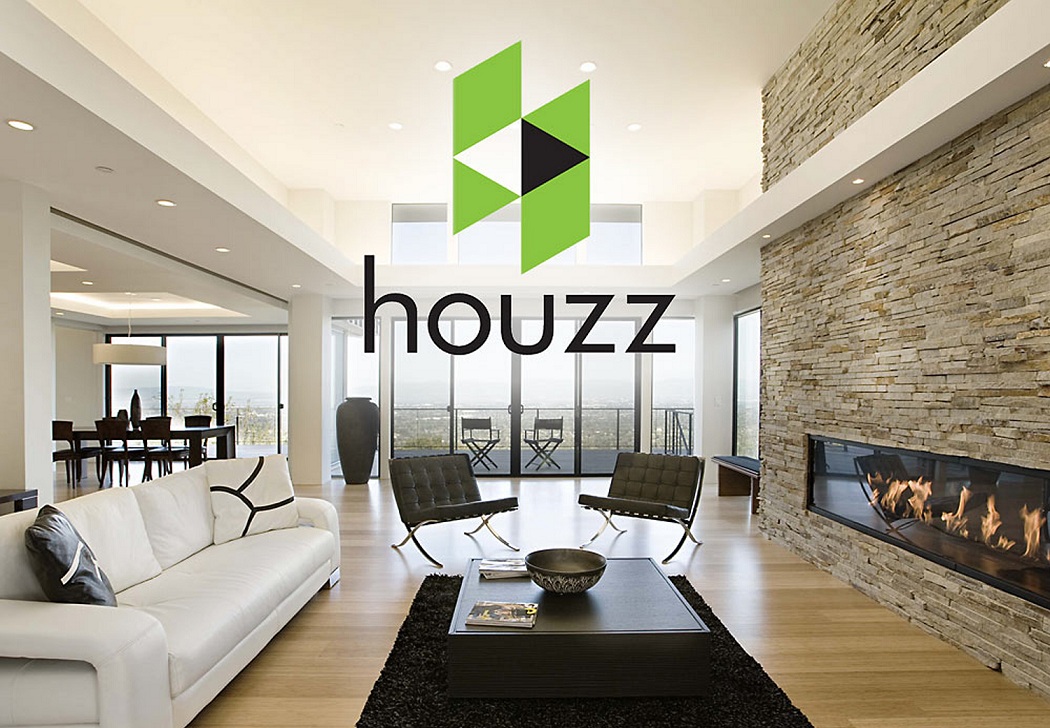 Most of the home developers and house owners decide to grab home improvement ideas from Houzz.com. In this merchant site, you will get access to millions of photos which can easily be browsed to decide upon what type of decoration you want! You also have access to thousands of professionals who are actively involved on various projects. They will help you develop in reality what you have previously thought of in mind just as an image! Now it's definitely more easier to live up your dreams!
Houzz is also a perfect platform to purchase all the accessories needed for decoration. So it simply is a one stop solution for all designing needs!
The owners of the site have made sure that people get all the services they deserve.They started the company simply because they faced a lot of problems while decorating their own house and now it has grown to include a community of 35 million homeowners, home design enthusiasts and home improvement professionals. Quite a boom! Isn't it?
The services which are provided:
List of Photos to choose from:
The site provides plenty of photos based on categories. If you want to decorate your kitchen, just choose "kitchen" category from "photos" option. There are other relevant categories like "Bathroom", "Bedroom",  "livingroom", "Diningroom" etc. Just click them to have a look at varied decoration styles.
        Why do a hard search when you can easily contact the pros nearby you? Houzz   lists more than 4 million professionals who are just a call away to help you. Though you can contact anyone you like it's always better to choose a pro who reside nearby you for better service. But reasonably, the choice is always yours
        Houzz lists all the accessories needed for decoration in its "shop department". You can easily purchase the stuff you need by browsing categorically. Just choose "Home decor" category to purchase the stuffs for home decoration or "Bedroom" option to purchase items for bedroom. It's highly user friendly too.
It's always a best idea to list one's product with this merchant because the popularity of this site is growing day by day as it provides highly specialized services. This can add up immense value to your business.
ExportFeed helps you to achieve this by sending your product feeds to this merchant. In reality, ExportFeed is so easy that you can generate and update your feeds just with a single click! We also personally help you in setting up your feeds and listing them in the 40+ other merchant sites like Houzz. You are sure to grab a more broader market with ExportFeed. So why not go for it?