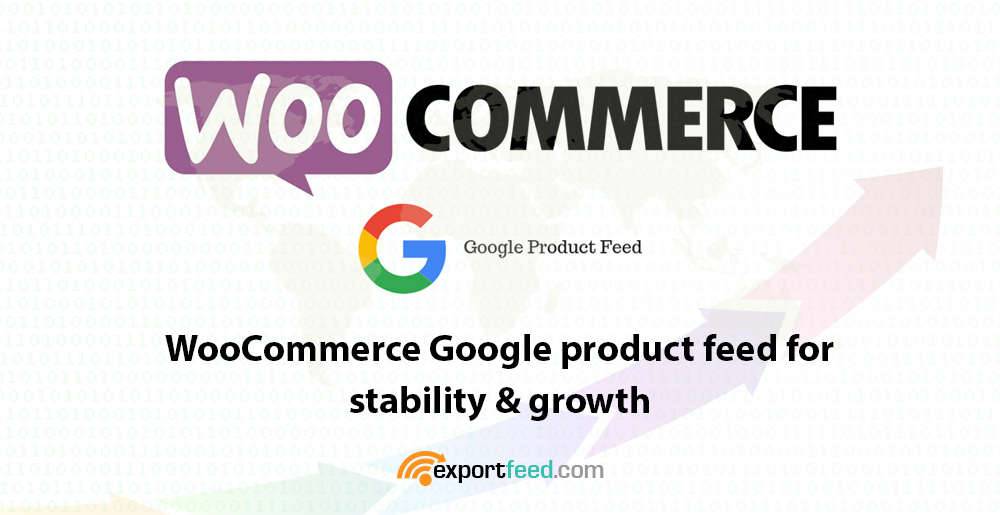 Started an eCommerce site or thinking about growing your sales? High times for promotion efforts! But, how should you plan for that?
The most common action plan would be to optimize your site for conversion first, then start promoting products.
And your target is to invite more qualified visitors to your site and help them find and buy your products easily.
If you are selling your products through WooCommerce store, you have the flexibility to sell multiple product categories of even different niche on your store.