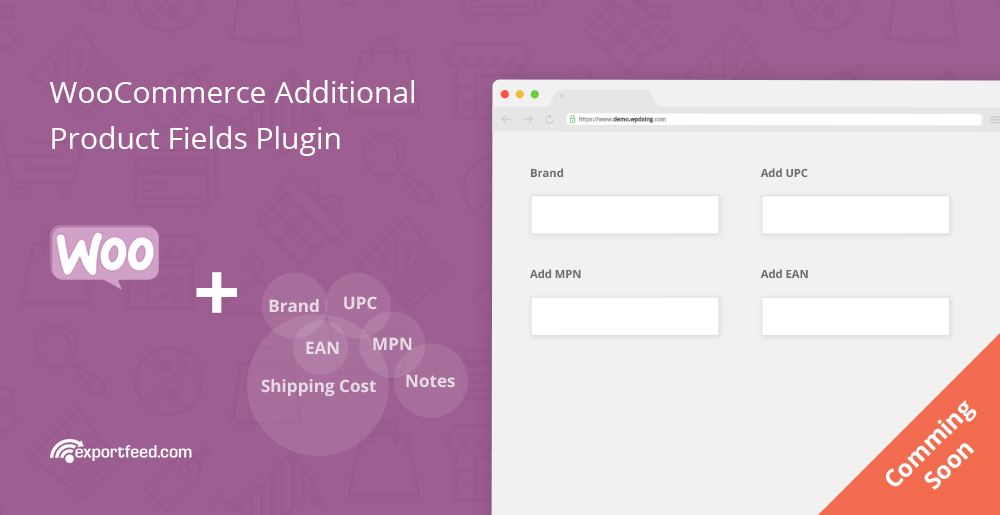 When you're about to add your products of WooCommerce to Google Shopping or Amazon, you'll need to add different attributes of those products. But, it is likely that your products do not contain all the product attributes required by marketplaces.
You are not even able to add that information to your WooCommerce store because WooCommerce doesn't provide you the space to add those fields explicitly. That's when you'll need an Additional Product Fields plugin, which we're about to release soon.
What are the fields that Woo Additional Fields Plugin will help to add?