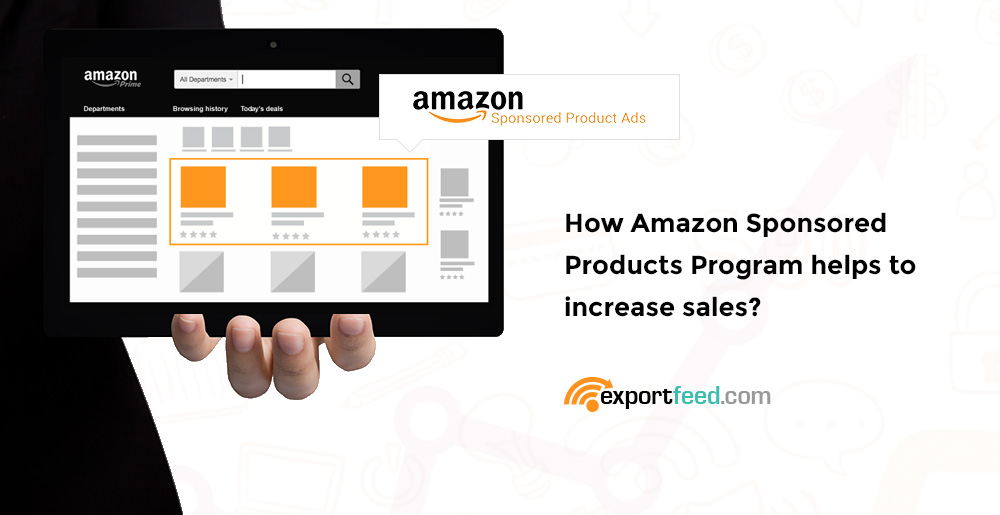 Listing your products on Amazon is definitely the most important campaigns for your eCommerce business. Amazon is probably the only marketplace where true sellers' meet the genuine buyers. However, after listing your products on Amazon, it may be a bit difficult for a seller to ensure that the products are found when a user searches. There are different reasons for this. And Amazon Marketplace itself has provided a solution for this – Amazon Sponsored Products program.
What is Amazon's Sponsored Products program?
Sponsored Products are ads for individual product listings on Amazon. They appear on search results pages and product detail pages, helping drive sales and product visibility. Sponsored Brands showcase your brand and product portfolio.