Founded in 2008, Miinto has established itself as one of the leading eCommerce marketplace. It experienced a 13% growth in sales on 2015 according to their press release. So, don't miss out to sell your products to the visitors of Miinto if you offer branded or local products. Now you can create data feed for Miinto using ExportFeed and send it to grab wider audience. You can generate your product feeds from WooCommerce, Magento, Shopify or other eCommerce platforms using ExportFeed.
Miinto Product Categories
Miinto offers you to list your products such as Clothes for men, women & babies, Shoes & bags, beauty products and even interior & exterior home decoration. It has a wide variety of categories that can incorporate the products that you are selling.
Focus on the Customers
Not just the categories but user experience that this merchant provides to visitors is also carved to provide a comfortable buyer journey. With contact number to talk to the support, fast delivery and easy payment options, customers are more likely to purchase your products from this merchant.
Effective Geo Targeting
The main benefit of sending your product feeds to Miinto is targeting your audience at a local level. Miinto successfully operates its business in Norway, Sweden, Denmark and The Netherlands.
When you want to sell your products to these countries, you can create your product feed using ExportFeed. After creating, simply send that feed file to list your products to Miinto. Check miinto.com for more information.
Marketing Strategy to Sell
Miinto has extensive user base and effective marketing policies that will help you to sell your products in a more profitable way. As Miinto's revenue is determined by the commission on sales from the merchant stores, it genuinely focuses on converting its visitors to the buyer of your products.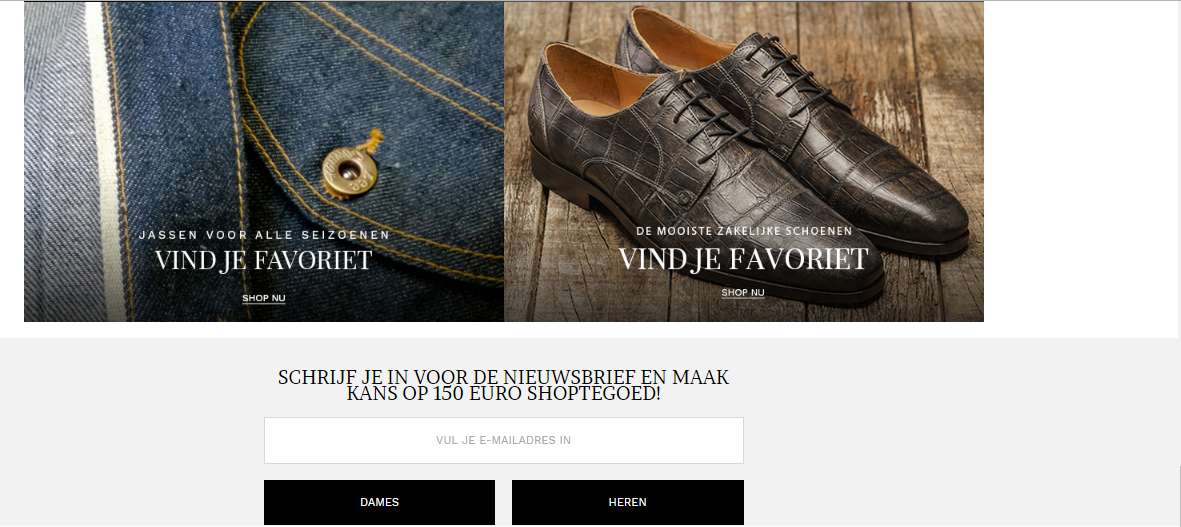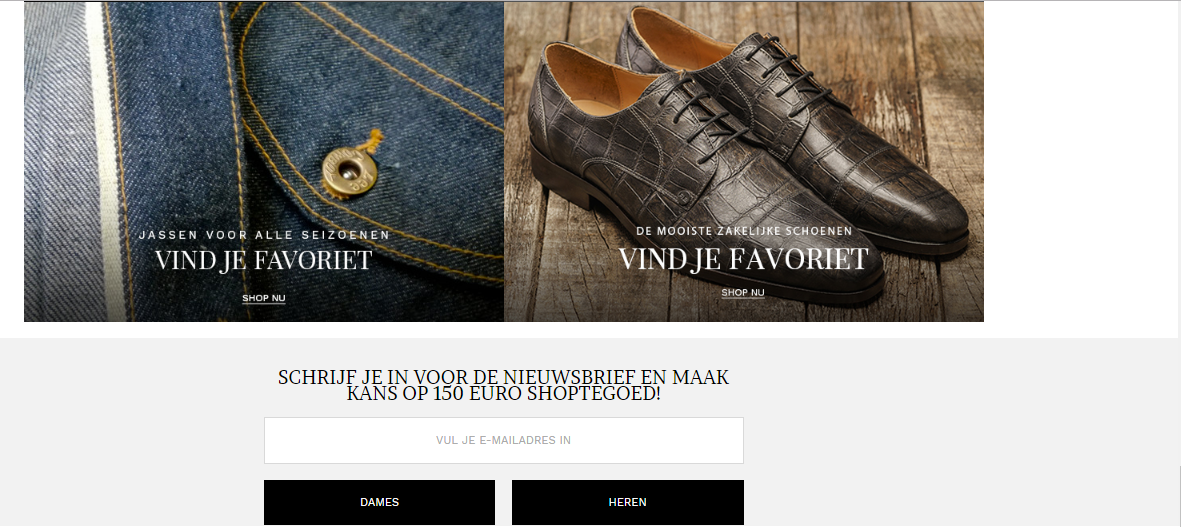 To find more information about this merchant, please visit miintoo.com. And if you have any suggestions for us, we'll be happy to receive them.