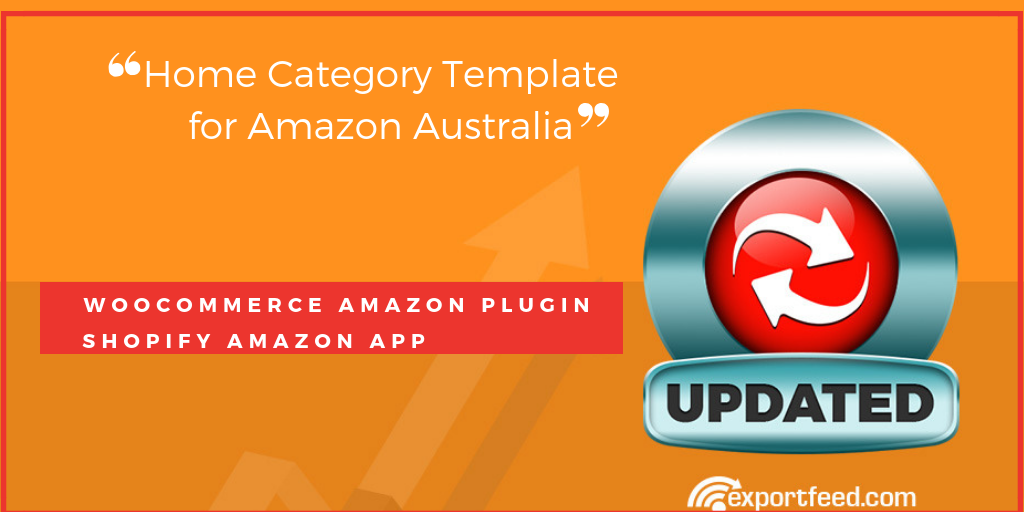 Amazon Seller: Amazon Seller Central, Amazon Central, Selling on Amazon, Amazon Product Ads, Amazon Webstore, Amazon Payments, Amazon Sponsored Products.
https:/sellercentral.amazon.com
Export products from OpenCart to Amazon Seller.  Export variations, product descriptions, product prices, pictures and images, sizes, colors and other product details from OpenCart with only a few clicks!