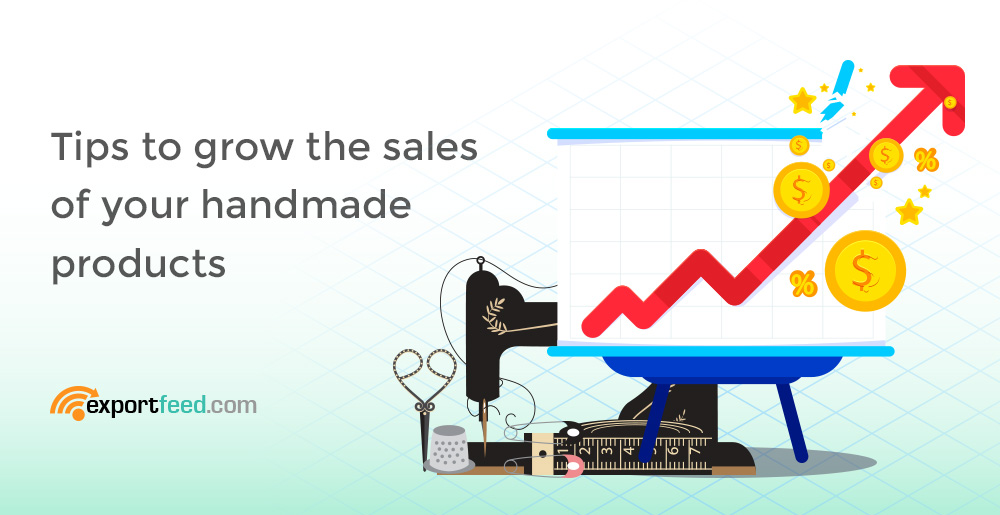 Selling your handmade products require a lot of research and preparations. But, selling those products can be really profitable. They also provide a way for long term connection with the users.
Still, it is difficult to find the prospective buyers. And you have added complexity, if you are only selling from your eCommerce platform – probably Shopify based eCommerce as it has been growing in popularity, recently.
However, if you've already started an account on Etsy marketplace, you're definitely on the right track. Now you'll need to start with Shopify Etsy sync process and we'll guide you through that in this post.