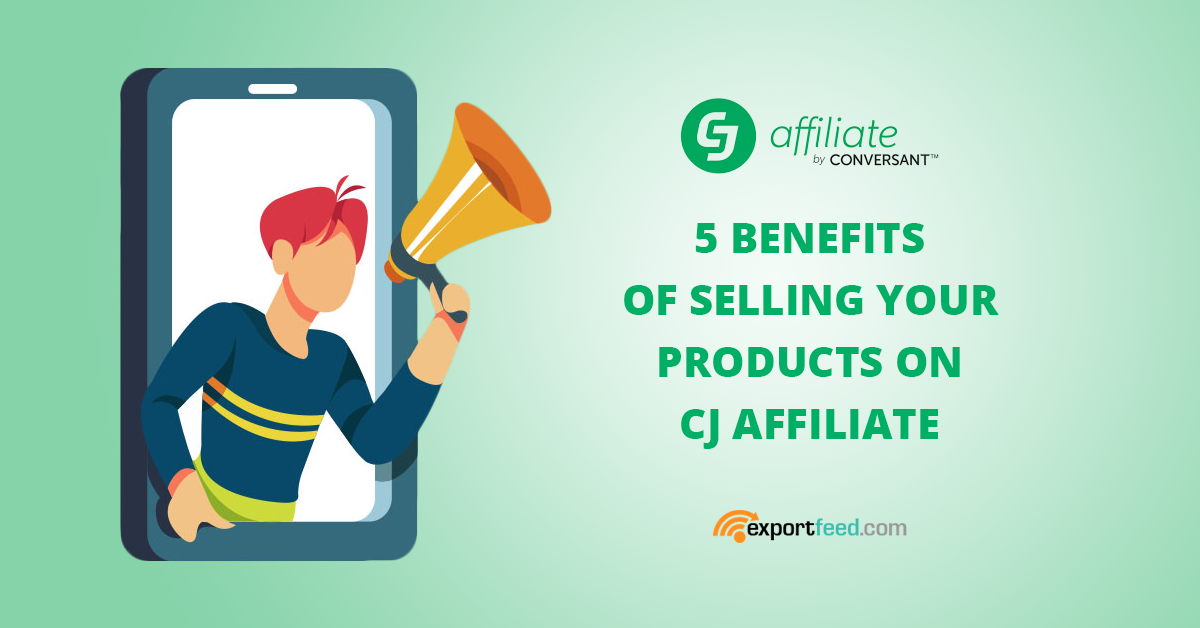 If you have an online store and are familiar with the world of affiliate marketing, you probably have heard/read about CJ Affiliate.
CJ Affiliate, formerly known as Commission Junction has been around since the '90s and is one of the biggest affiliate networks in the world.
Let's dive right into the benefits that CJ Affiliate can offer your business.
1. Generate revenue faster
CJ Affiliate has over 15 thousand websites as of today. This means the network maintains a healthy publisher-affiliate ratio that is keeping this relationship financially synergic.
2. Bigger network = higher leads
It is no surprise that the number of leads you're likely to find in an affiliate network depends highly upon how big the community is.
Since CJ affiliate has been growing its customer base for 20 years, there's plenty to choose from.
3. Paid placement marketplace
Publishers and advertisers have the ability to showcase their products or content with the help of paid advertising.
This offers a guarantee of exposure to your business to a highly targeted audience that's hard to find elsewhere.
4. Real-time transaction monitoring
Unlike most outdated affiliate networks, CJ Affiliate offers real-time transaction monitoring. This helps publishers and advertisers accurately track their progress instantly and makes payouts a lot smoother.
5. Display dozens of products with a single ad code
One of the best things about CJ Affiliate is how you can display dozens of products using a single code. This is done dynamically through CJ's own system. So minus the hassle and higher the output!
Finally, let's move on to one of the most important questions.
What fees do I have to pay to join CJ Affiliate?
Here's a breakdown of the total investment you'll need to join CJ Affiliate.
One time fee of $3,000
Deposit of $3,000
Renewal fee of $500.
Cost per sale is about 30%.
However, if your monthly fees are less than $500, then you pay $500 less the actual fees due for that month.