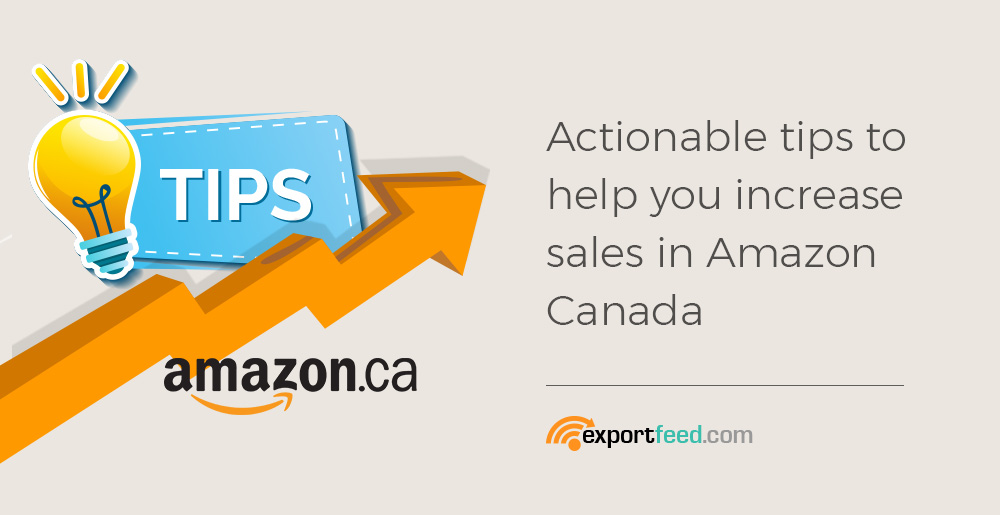 When you are selling through different Amazon marketplaces, you will get different results for even the same products. The reason for this is due to the different customer types.
If you segregate your customers for your WooCommerce, BigCommerce or Shopify site using some advanced CRM tool, you already know that.
However, we'll demystify some common ways of how retailers increase their sales in Amazon Canada.