Before you can create data feeds using Rapid Cart, you will first need to sync your product data to our servers. Follow the steps below to set up your Rapid Cart service.
1. Go to https://rapid.shoppingcartproductfeed.com/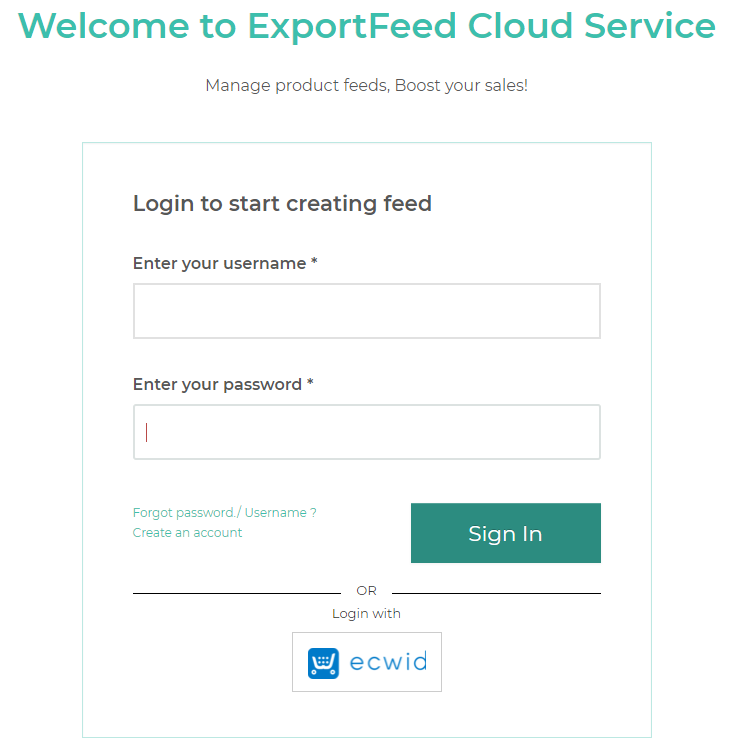 2. Register the account and create it, by clicking on create a account.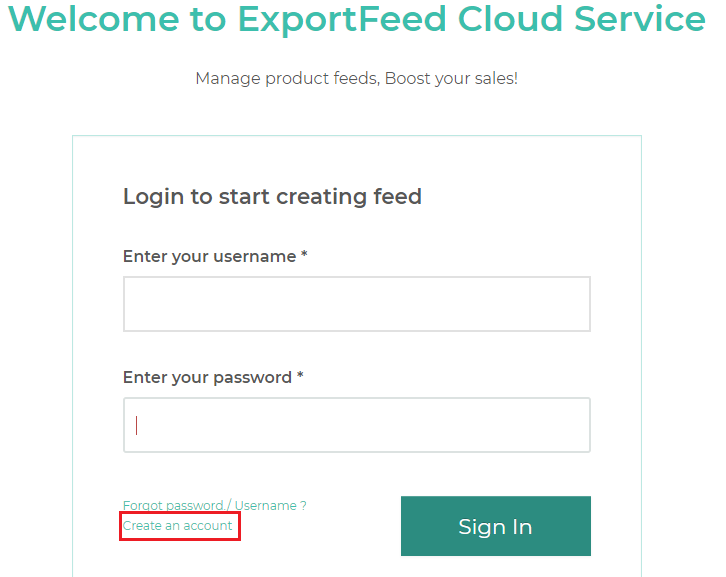 3.Fill the Feilds to create the account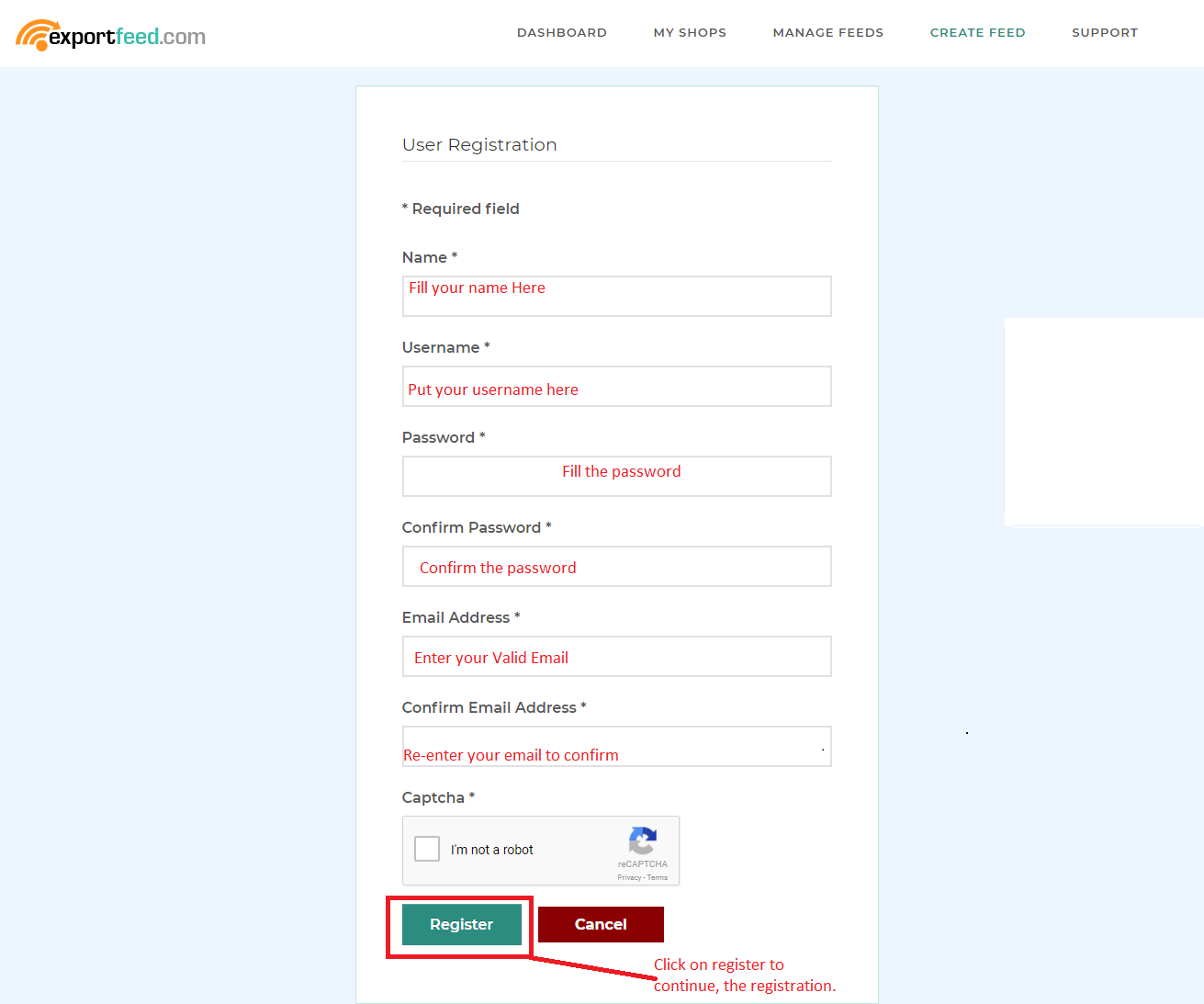 4. After you register then your Account in our Cloud service is created, Fill the username and password to go to our cloud service dashboard.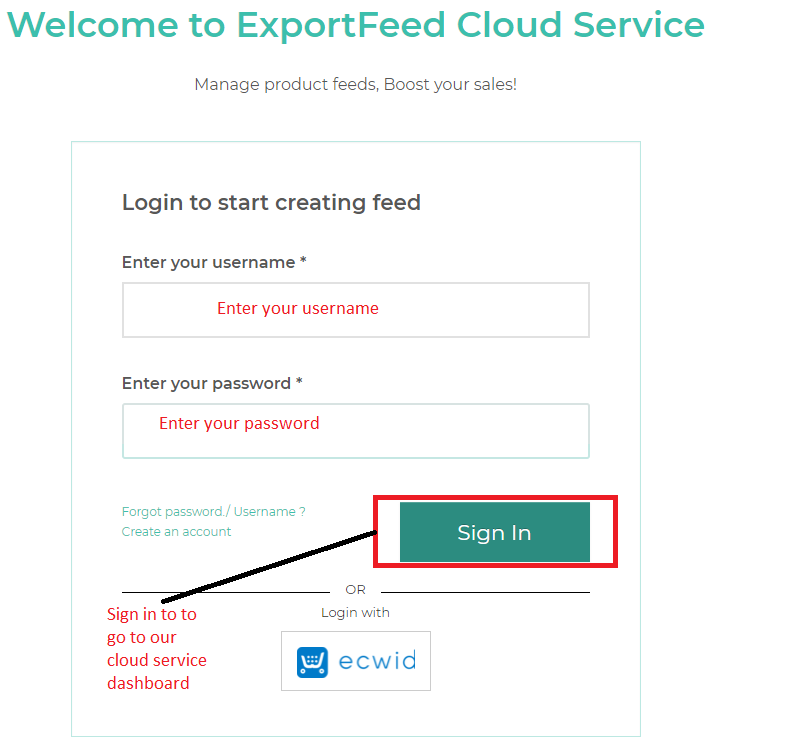 5.After  you log in you will be redirected to our cloud service dashboard.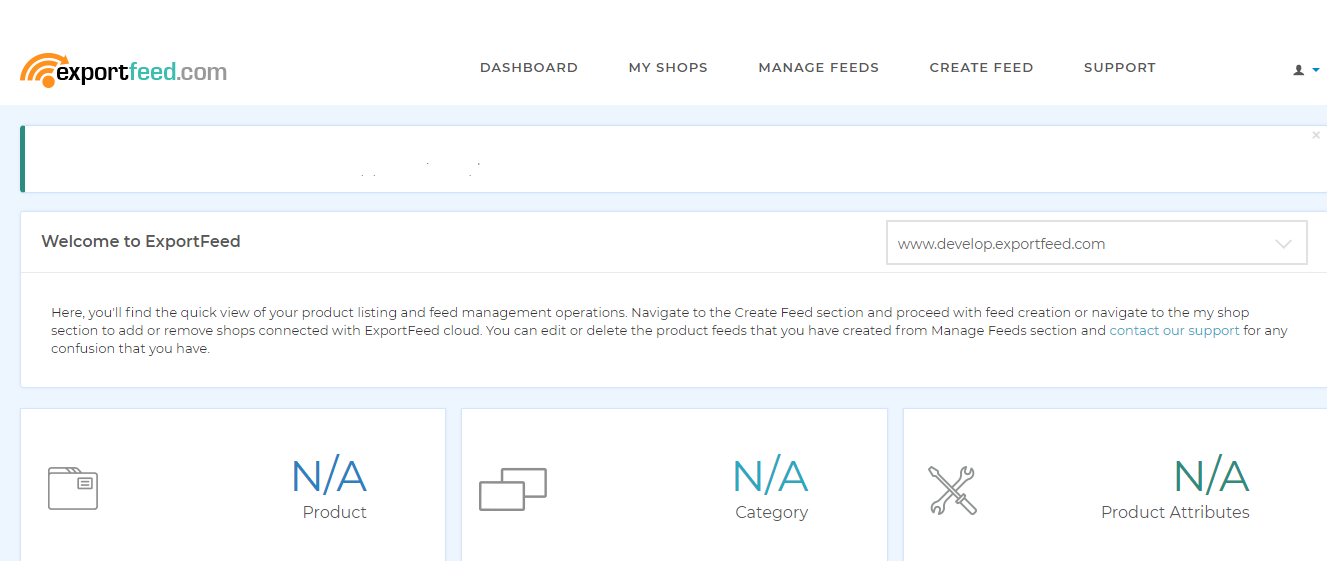 6.After accessing the dashboard click on the tab My shop, and select Word-Press shop to install your WordPress shop.


7. After selecting the shop  please enter the URL of your word-press shop and the licence key used in your word-press shop and press on install.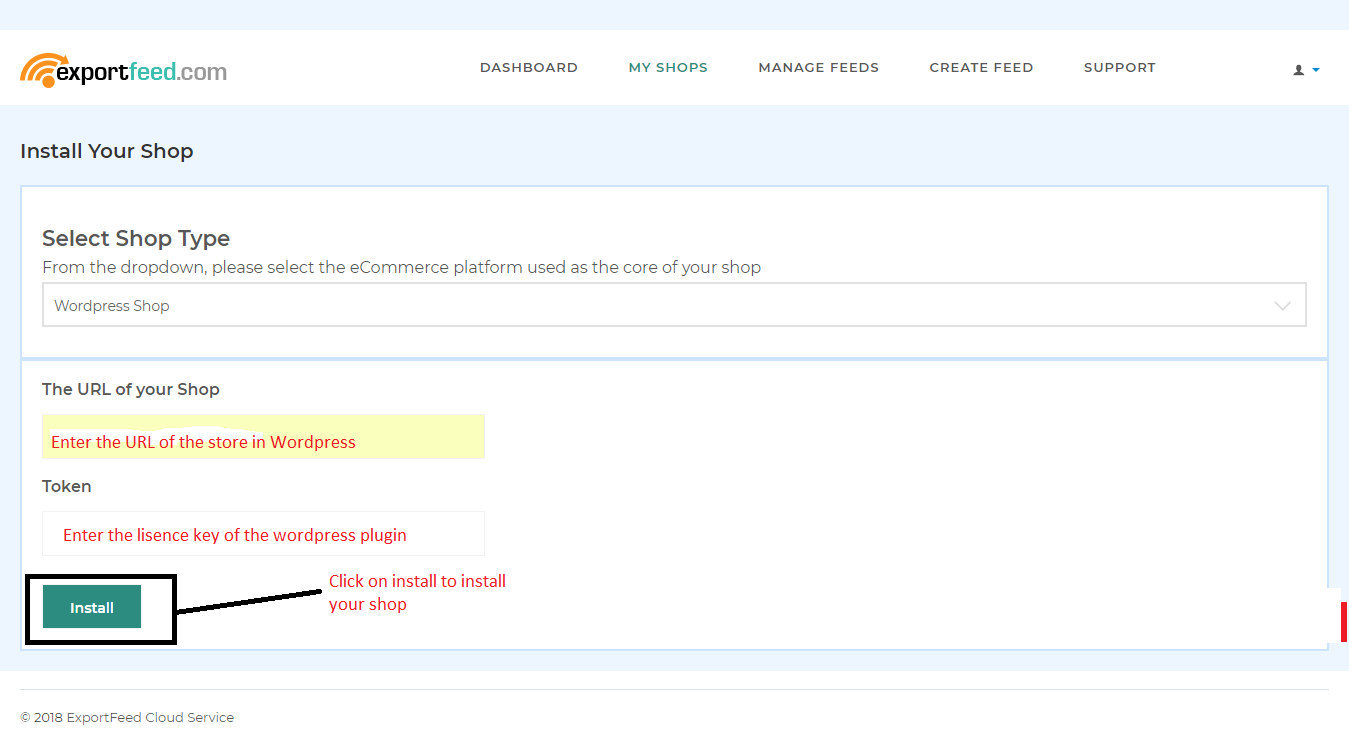 8. Once the installation is completed, your shop will start syncing with our cloud service.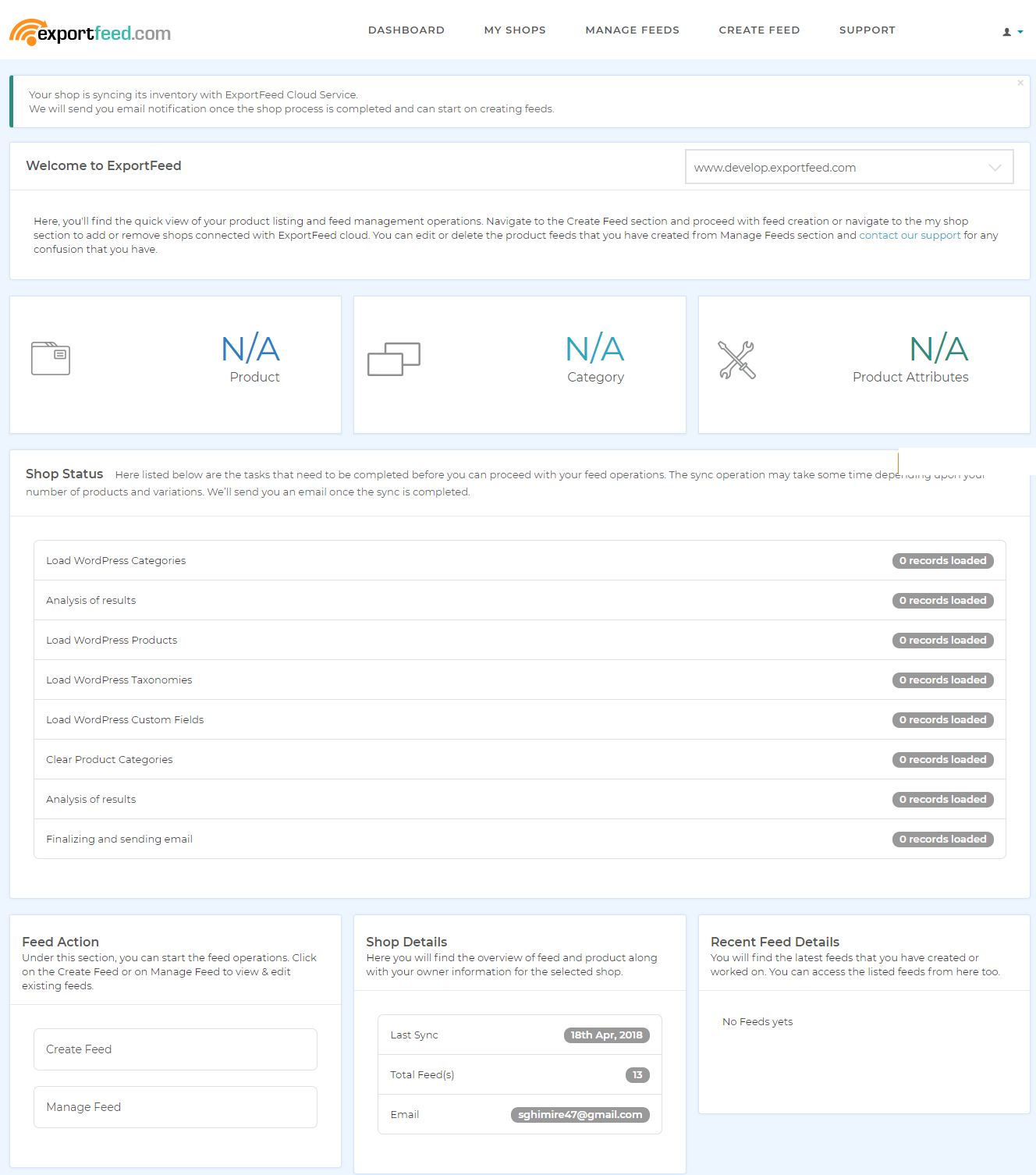 9. And once the shop sync is completed, we will send you Email and the product count and the product category will be shown.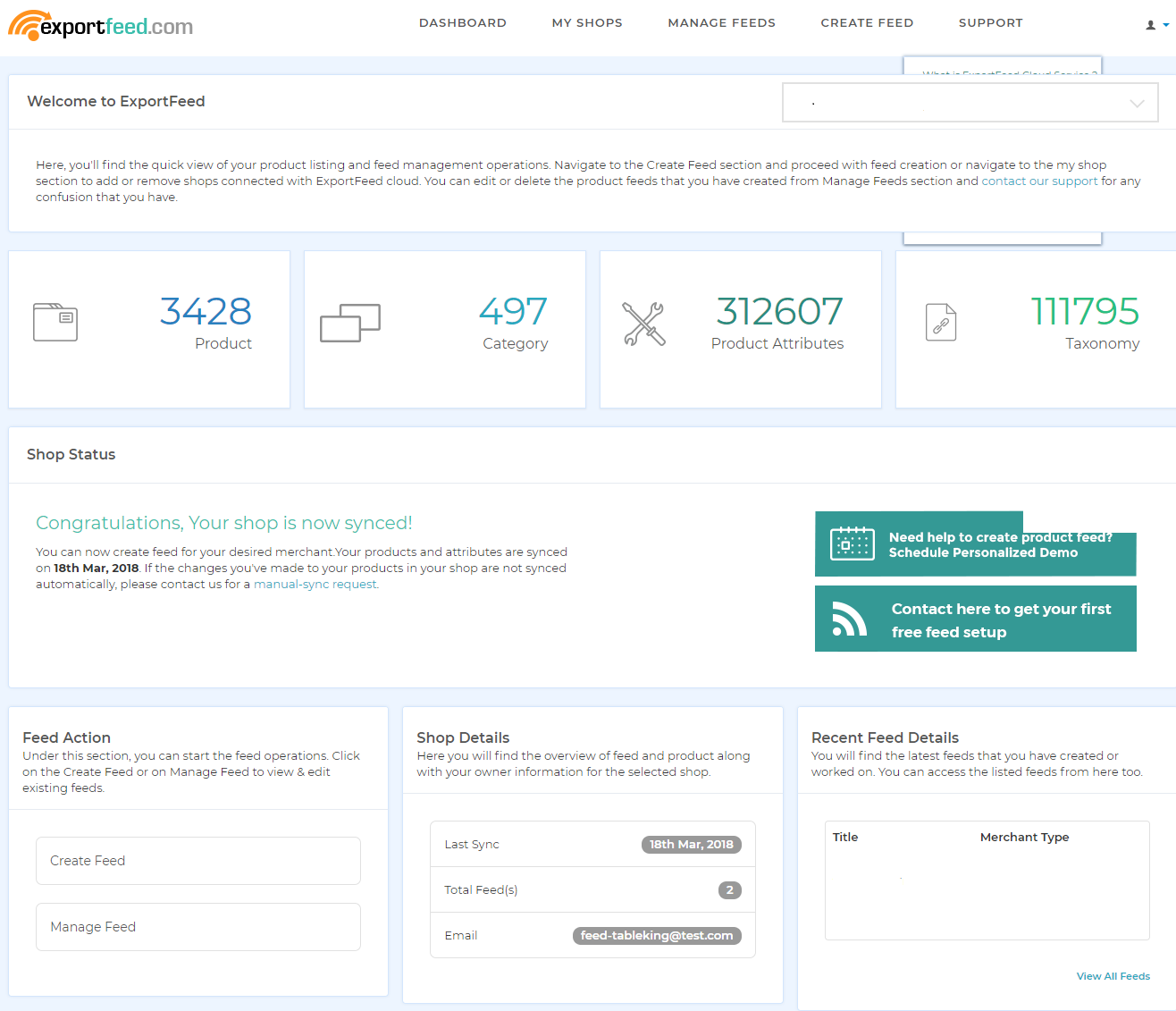 10. After that you can start creating the feeds. Find documentation to create feed HERE