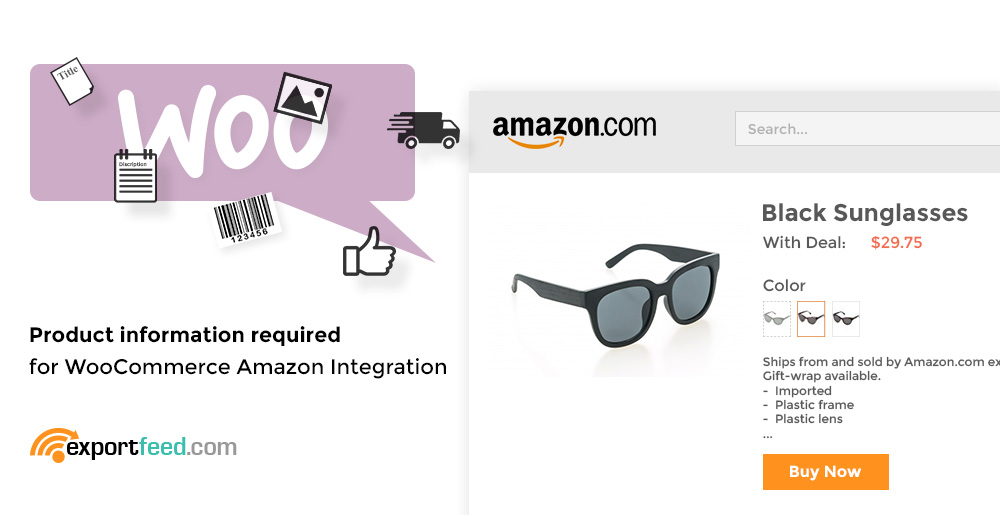 WooCommerce Amazon Integration is undoubtedly the best way to increase the sales of your WooCommerce shop. However, for starters, the scope of this topic is rather unclear.
Does it simply mean listing products on Amazon?
Does it mean sending products on Amazon on a regular basis?
What type of WooCommerce data needs to be sent to Amazon?
Is it only sending your product data or other information also from your WooCommerce?
Does Amazon send back any information to your WooCommerce shop or not?
These are only a few of the basic questions.