Install CartProductFeed Shopify App
For the installation video manual for shopify store, Click here.
Prerequisites:
1. You must have a Shopify Store to install the CartProductFeed Shopify App.
2. You'll also need a RapidCart Account (where your feeds will be configured and stored).
Registration is free… just click Create Account
Steps:-
1. Open an account with our Rapid Cart service and login from here: https://rapid.shoppingcartproductfeed.com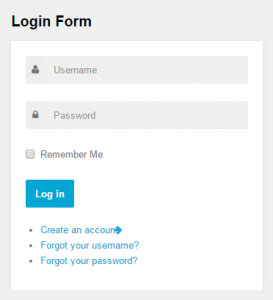 2. Install our app from Shopify Appstore: https://apps.shopify.com/cart-product-feed
You can visit the app store from here: app store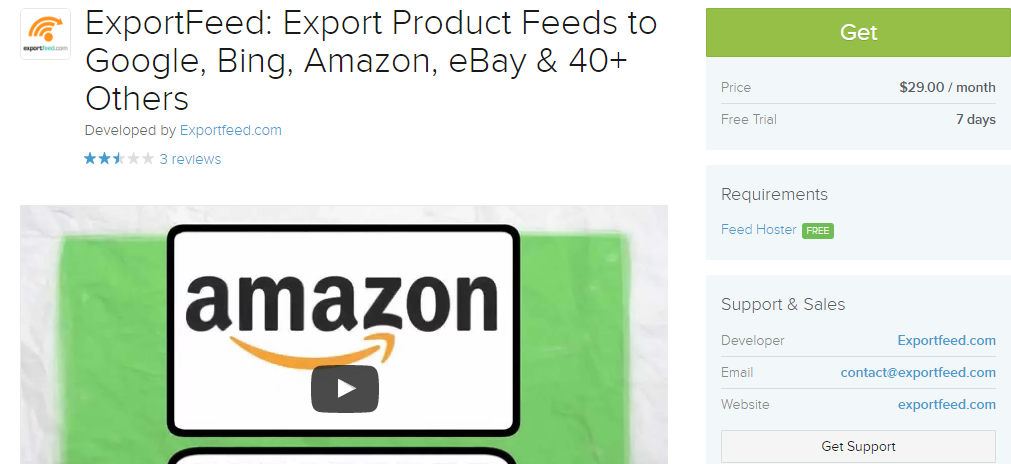 Just click "Get App"… that large green button on the upper right
4. Go to Rapidcart account and click on My Shops tab. You will see your shopify store installed on Rapidcart.


After the installation is successful:
5. Sync the shop
– Navigate to My Shops Tab
– Click on Shop link Example:- abcd.myshopify.com
– Click on Refresh Products List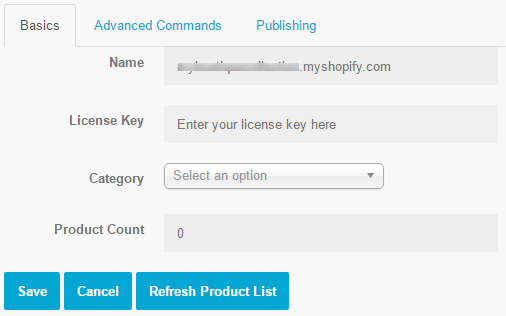 This initiates the sync. Once the sync completes, you will see the product count from your My Shops tab.
Note: Do not click "Refresh Product List" more than once.
That's it! You're now ready to generate your first feed.
Alternatively
6. Navigate to Install Shop->Install Shopify App->Insert URL of the shop->Install